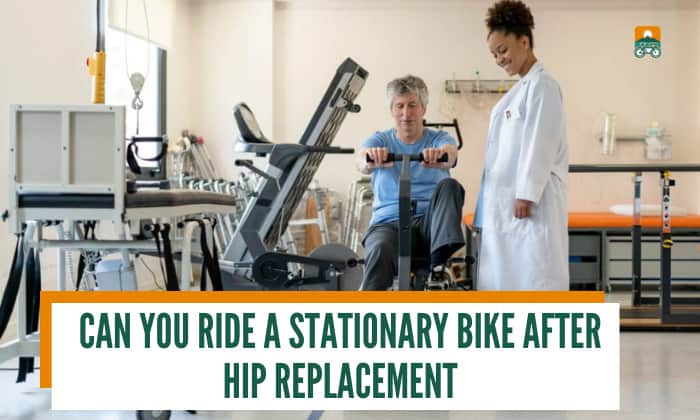 Riding a bicycle is great exercise, and there's the stationary bike for when you can't ride outdoors. But can you ride a stationary bike after hip replacement?
The good news is that stationary cycling is an exercise you can do after hip replacement. Due to indoor cycling being a low-impact workout that places minimal stress on joints and muscles, it is one of the recommended workouts recovering individuals can choose to take.
Keep reading to learn more.
Cycling After Hip Replacement – Is It a Good Idea?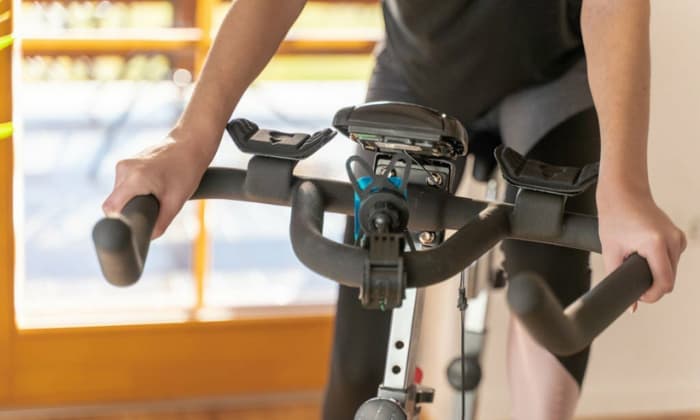 Undergoing hip replacement is a significant undertaking where recovering fully takes a long time. Even 1 year after hip replacement, you may still need to work on rehabilitating your body. Some people may experience long-term hip muscle weakness as far as two years after the procedure.
After hip surgery, rehabilitation and exercise are integral for proper recovery, with cycling an excellent option for a workout as part of the routine.
But how is it a good idea?
First fo all, stationary cycling using a machine, such as the Peleton e-bike, is a low-impact workout; this means there is less strain on the bones, joints, and muscles. Hip surgery recovery involves gradually strengthening the hips; low-stress exercises are preferred to avoid complications.
A recumbent bike is also recommended because its wide seat offers better comfort and is more stable. It positions the rider so that there is no risk of the hips twisting or bending, which must be avoided during the first few weeks after the surgery.
How should the practice go?
It is important to be diligent with post-surgery exercises, and research suggests that the quality of practice directly impacts your health. Furthermore, continuously but gradually increasing exercise intensity is strongly advised for even better results, and cycling is an excellent method.
After riding a stationary bike during the first several weeks, you can begin resistance training to increase your workout intensity.
After a few months of progress, you can start riding outdoors with road or mountain biking.
Working hard on hip replacement rehabilitation is essential. However, it is equally important to apply a certain level of caution.
Bicycles are great, but there are also machines and exercises to avoid; these include high-impact workouts such as leg press machines and thigh adductor workouts.
Consult your doctor to find the best exercise for your recovery program and ask for advice before changing your routine. As with these things, it's better to be safe than sorry.
How Soon Can You Ride a Stationary Bike After Hip Replacement?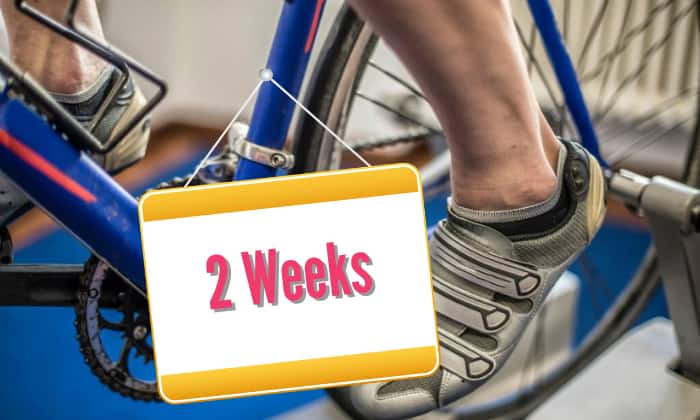 People recovering from hip replacement can ride a stationary bike as early as the second week after the procedure. Bike selection is critical for the correct type of exercise.
In fact, a recumbent bike is recommended for the first few weeks, but a standard stationary cycle would still work.
Gradually ramping up exercise is ideal for better results, and riding a bicycle outdoors is a great option as early as the second month of recovery. Below is a timetable of activities after surgery and what type of cycling is allowed.
Timetable for Recovery Activity After Hip Replacement
Timeframe
Activities
Week 1

Hospital recovery; therapy before discharge
Range of motion exercises

Week 2

Therapy and hip exercises after surgery
Stationary bike, recumbent preferred

Week 3 to 6

Upright stationary bike with resistance training

Week 6 to 12

Continue gradual increase in strength training
Outdoor cycling option available, flat surfaces only

After 3 months and beyond

Maintain rehabilitation and strengthening activities
More outdoor cycling options as allowed by medical advice
Conclusion
Can you ride a stationary bike after hip replacement? Now you know that you can and that it is an excellent option for your recovery exercise as early as the second week after the procedure. You've also learned about exercise machines to avoid.
It takes a lot of work to recover from hip replacement, but remember also to exercise caution. Increase your workout intensity with care and always consult your doctor before making changes to your recovery program.
Always ride safely.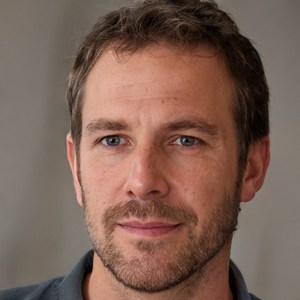 "I ride my bike to work for years, but is that enough? Our carelessness towards our surroundings has taken a toll on the environment. And now, everyone is responsible for changes; even the most minor contribution is counted. With this hope and spirit, I started with my partner to establish Biketoworkday to help more individuals commute to their work sites on their bikes."