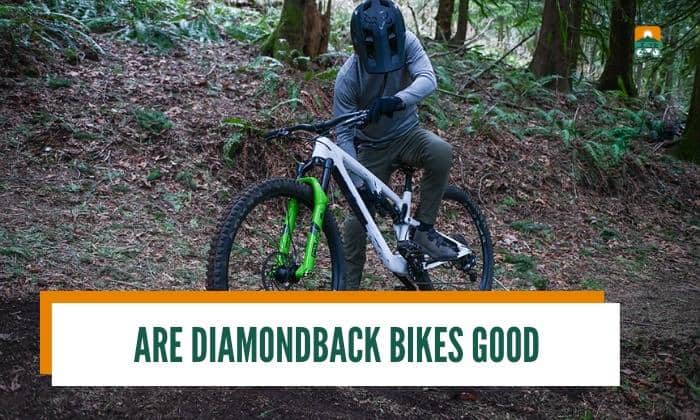 Having a good and reliable bicycle goes a long way in ensuring that we can get the most out of our cycling experiences. Questions come up when looking for the best cycles and brands. Among them, are Diamondback bikes good?
Diamondback bicycles have a long history of proven reliability that spans different bike models for MTBs and Road bikes. They're popular among enthusiasts and competitive riders alike.
What Diamondback Bicycles Have to Offer?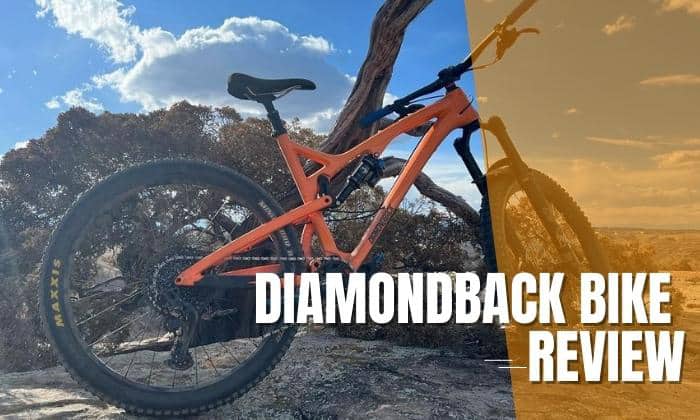 Many Diamondback bike reviews by Reddit users attest to these bikes' good looks and build, especially for MTBs and road bikes.
These bikes are known to be a solid choice for many cyclists over the years. Many might not be aware that Diamondback bikes were popular and the real deal during the 80s in the UK.
With that in mind, let's look at what Diamondbacks offer.
1. Performance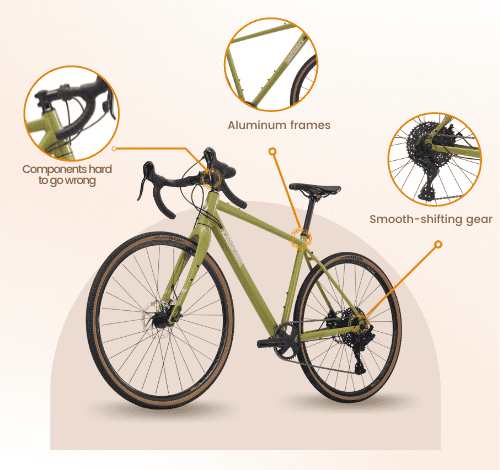 Specialized, Giant, Trek, Santa Cruz, Pinarello; name the best bicycle brand you can think of, but Diamondback bikes are made won't falter behind any of them.
Their aluminum frames are solid, light, and durable.
Specific components, such as their braking systems, are outsourced, but it's hard to go wrong with the SRAM and Shimano parts they use.
Their bikes feature smooth-shifting gear for a comfortable ride on various terrains.
2. Assembly
The problem with Diamondbacks is that they are difficult to put together unless you're already familiar with them.
You won't have to worry about breaking anything, but it does take time to set everything up correctly. Among everything that needs to come together, the gears and their adjustment give the most difficulty. A video guide goes a long way for this, although you can also assemble it before delivery.
3. Price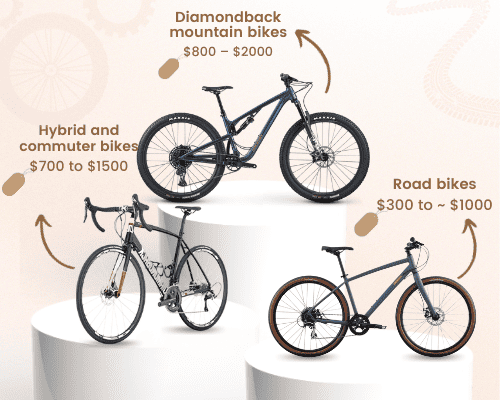 Their competitive prices will play a big role in convincing most people to choose the brand.
Trek cycles are expensive, and for many of their bikes, the steep cost will make you walk away. But what happens if you have that level of performance with a friendlier price tag?
Diamondback mountain bikes are around $800 – $2000
Road bikes start at $700 to $1500
Hybrid and commuter bikes range from $300 to nearly $1000
These bicycles are considered entry-level models but can take you head-to-head with the competition.
Line 27.5 is an excellent example of a bicycle that treads the line between performance and affordability. It is a high-quality entry to mid-level MTB with an aluminum frame. It performs on ascents very well. Its most significant problem will come down to the absence of convenience features, but that doesn't significantly affect its performance.
The Diamondback Line has a price of $900, but you can find it at even lower prices online. It's also available at 24", although a Line 29 model would have been a great option to have as well.
4. Pros and Cons
Pros
Offers a wide range of cycles including MTBs, Road bikes, BMX, gravel bikes, and even a stationary bike
A high level of performance paired with competitive prices
Lifetime frame warranty
Good performance and quality components
Cons
Bikes are difficult to assemble requiring some knowledge and experience
Most of their bikes lose out to the competition in terms of advanced features and conveniences.
Slightly heavier than standard bikes
Is Diamondback a Good Brand?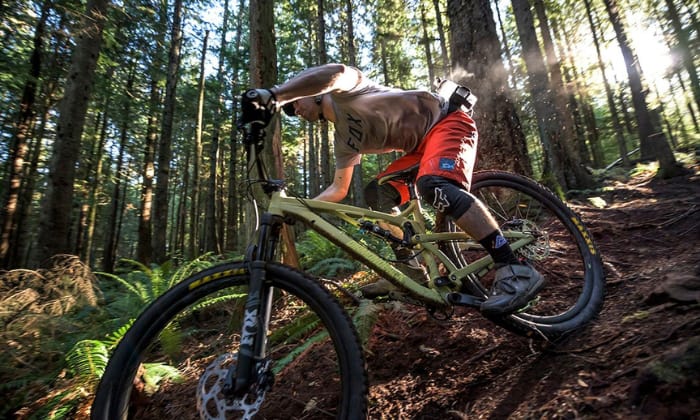 When it comes to a good cycling brand, they are able to provide cycles that give us smooth rides, good speed, and easy control.
Diamondback's wide variety of offerings ensures that most cyclists can find their best fit. Whether you're looking for a classic ride or one chock full of features, a feature-packed yet affordable cycle, or a jack of all trades that lets you explore your biking options, Diamondback has various models to match those requirements.
In addition to its bang-for-buck entry prices, Diamondback provides riders with meaningful cycling choices; there's one more required characteristic for a good bike brand: reliability. A good machine is reliable, especially in tough situations where equipment failure is dangerous. Diamondback bicycles are proven in this regard, with decades to show for it.
Conclusion
Are Diamondback bikes good? Yes, they are, but more importantly, you're now aware of what makes them good. It also helps to know what to look for should you decide to test out one of their bicycles in the future.
What do you think are the most important characteristics of a good bicycle? Is reasonable pricing the most important, or do excellent ratings trump it? Let us know your thoughts on this in the comments section below.
Always ride safely.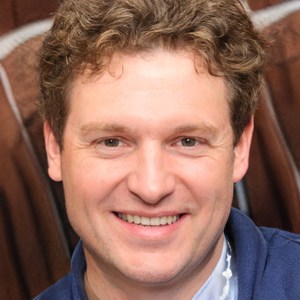 "Bike commuting should be the trend for the next few years, and it is a convenient and eco-friendly way for us to travel. And we are here to make it a bit less troublesome for people who want to maintain their vehicle for a long time. So, the content I expect to put out here is offering help for bikers who are facing issues with parts of their bikes once in a while. Let's have fun and protect the environment together!"