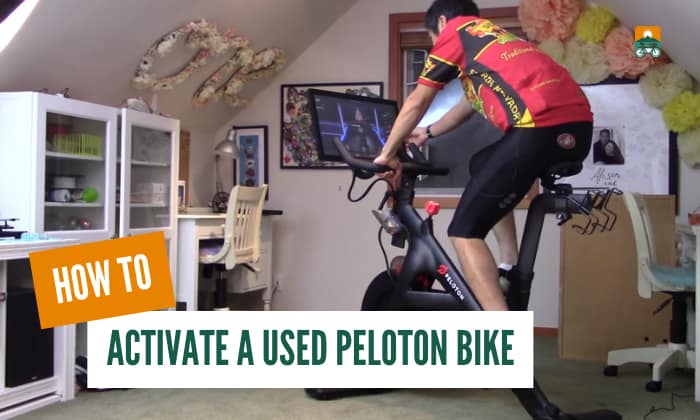 We get it, Peloton bikes cost a luxury! That's why purchasing a second hand Peloton bike may be a much wiser idea. Why? Well, It's relatively more affordable and still does the job of keeping you fit and active!
If you've already got your hands on them, you should now know how to activate a used Peloton bike. And in this article, we'll show you what to do step by step.
Let's get started!
Step-by-step to Activate a Used Peloton Bike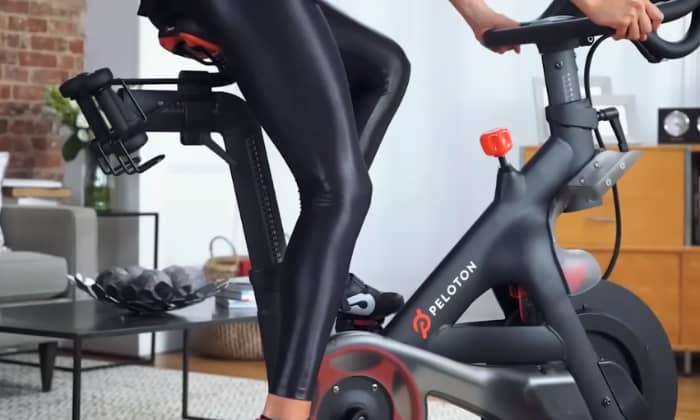 What to prepare: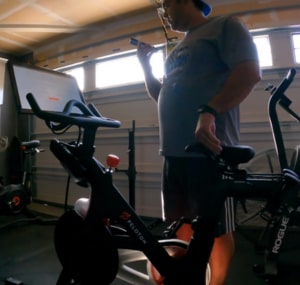 Your phone
Stable internet connection
Your Peloton bike
Preparing for activation: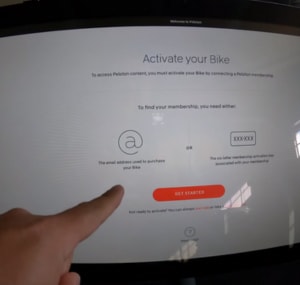 Turn on your Peloton bike accordingly
Connect bike to wifi
Prepare your credit card or billing information
Find the bike's serial number on the back of your bike's monitor and the other on the bike itself
Prepare your personal information
1. Calling Peloton customer service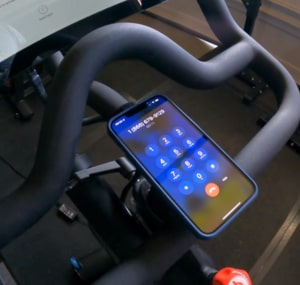 Step 1: Call Peloton's customer service at 866-679-9129
In almost any issue, Peloton's customer service is available around 7 days a week from 9 AM to 9 PM E.T. You may also contact their in-app customer service or visit their website, these both have the same availability.
Step 2: First, you will hear a prerecorded voice asking your issue. Press 2 for Peloton membership activation issues.
Step 3: Next, press 2 again for assistance to select Peloton activation.
Step 4: You will then be transferred to a live customer service agent.
Provide necessary information such as your name, phone number, location, and your concern to activate a Peloton used bike. Be as specific as possible and don't forget to mention that you are planning to activate a used bike.
Step 5: Provide the username of your choice, your shipping address, and your credit card number
Why is this information asked? Since your Peloton is not directly bought from their store, you have to create Peloton account that is new and is entirely yours.
The account is made as if the Peloton bike is sold from Peloton to you directly which explains why you need to provide your shipping address.
Step 6: Find Peloton activation key by getting the bike's serial number seen on the frame and the console itself. Provide this to the customer service representative.
These serial numbers are crucial. Without them, your Peloton bike won't activate.
Step 7: You will be provided with your used Peloton activation key. With this, you will now be able to activate your bike.
2. Activation process with Peloton membership activation key.
Now that you are given an activation code, you can now switch on your Peloton monitor and activate it.
Here's what you need to do.
Step 1: Click on the 'get started' icon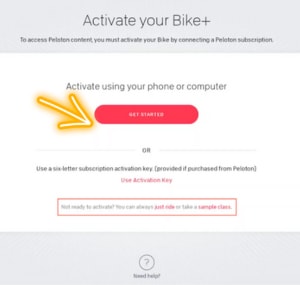 Step 2: Enter your email address and click on continue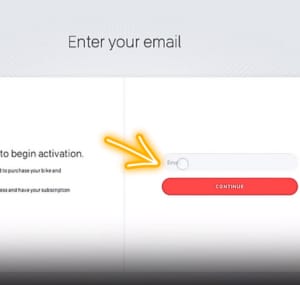 Step 3: Now enter the six-letter activation key Peloton that the customer service has provided you with. Next, click find membership.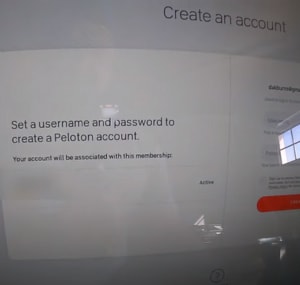 Step 4: Set up your Peloton account by inputting your desired username and password. Click 'Create Account.'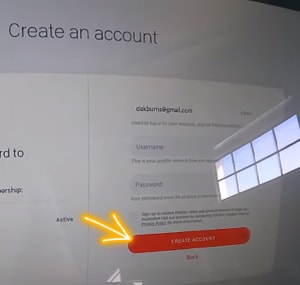 Step 5: Read the information presented on the screen. Click the 'I agree to the terms.'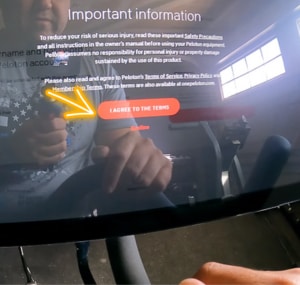 Step 6: Purchase Peloton membership by adding your preferred payment method. Provide all information required, and click 'Done.'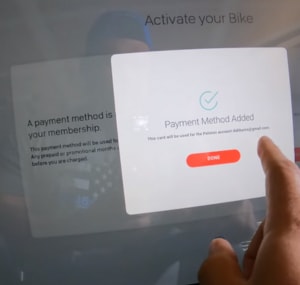 Step 7: Confirm your details by checking that every piece of information you provide is accurate. Once everything is checked, click on the 'Activate Bike' button.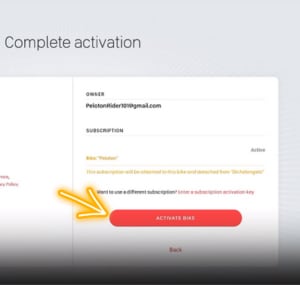 Step 8: Choose a name for your Peloton bike, input it into the system, and click 'Done.'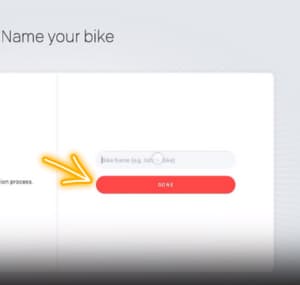 Step 9: Input your profile information such as your name, birth date, gender, weight, etc. Next, click on the 'Looks good' button.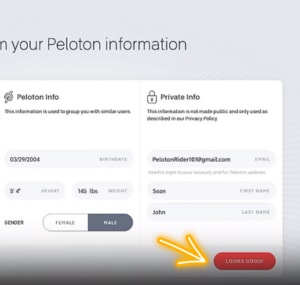 Next thing you know, your Peloton bike is up and running!
Troubleshooting Common Activation Issues
Now that we've taught you the details of how to get Peloton membership with used bike, it's time to hit you with some hard truth. Sometimes, it just doesn't go as planned and you may encounter problems with your activation.
If your Peloton registration failed, here are some of the reasons why & how to resolve them.
Issue 1: The power connection is off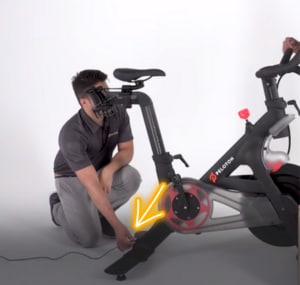 Solution: If your Peloton activation in progress is stuck suddenly, check if the power cord is well-inserted into the power outlet. Look at the bike's base and if the green light fails to power up, then you may want to change outlets.
Issue 2: Serial number not recognized
Solution: Make sure that every number you input into the system is accurate. You may also scan the serial number using your phone. If the problem still occurs, call customer service for assistance.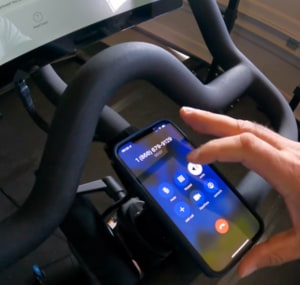 Issue 3: A system glitch
Solution: power down your device for about 30 seconds and simply set it back up again.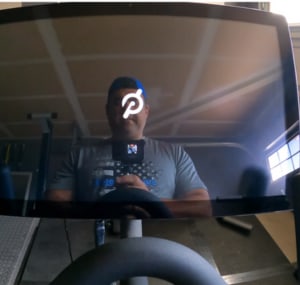 FAQs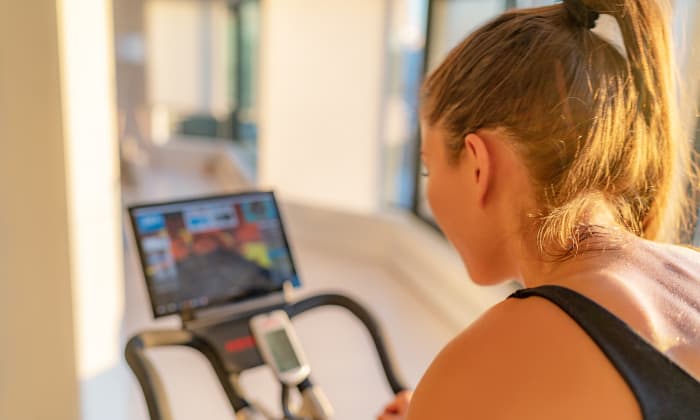 How long does peloton activation take?
With the customer service call, it may take around 20 minutes or more. It can take longer if you do not prepare in advance all the information required for the task.
Are there any additional costs involved in activating a used Peloton bike?
You will have to buy Peloton membership for used bike which is called the All-Access Membership. This is the same membership software for all Peloton users regardless if you are using a newly purchased bike or a second-hand one.
But of course, this is a separate cost from your purchased second-hand bike.
Is the Peloton warranty transferable?
If you purchased your bike on or after April 5, 2022, the Peloton extended warranty is indeed transferable. Take note that any date before that is no longer effective for the newly revised warranty program of Peloton.
What happens if I pause Peloton membership?
Pausing your Peloton membership means that you no longer have access to any content on the app. However, you can always reactivate Peloton membership anytime.
Conclusion
How to activate a used peloton bike? Well, the truth is that there is no Peloton activation key hack to make it easy peasy.
It all starts with a phone call, some patience, and great practice of following instructions. Luckily, with this article, you can now apply what you've learned and get straight to activating your used Peloton bike.
Want to help a Peloton biker out too? What are you waiting for? share this article and be a helping hand!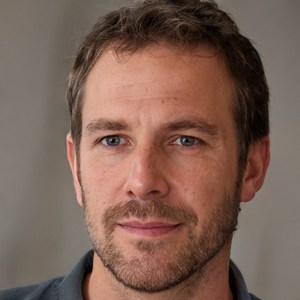 "I ride my bike to work for years, but is that enough? Our carelessness towards our surroundings has taken a toll on the environment. And now, everyone is responsible for changes; even the most minor contribution is counted. With this hope and spirit, I started with my partner to establish Biketoworkday to help more individuals commute to their work sites on their bikes."