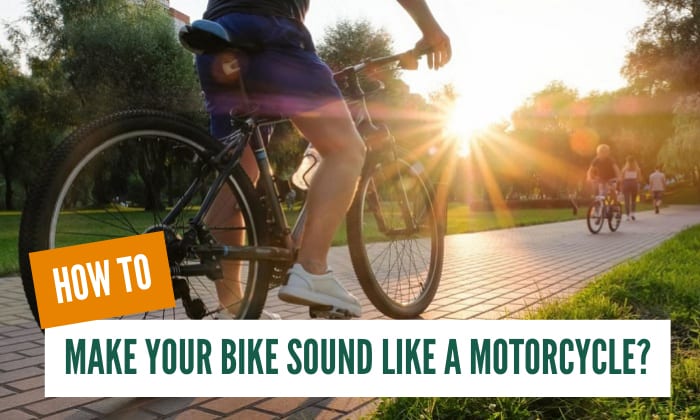 Bikes are an all-around vehicle for kids and adults. Be it for sports, entertainment, or to get to where you're supposed to be bikes will get you there!
Some people tend to spruce up their bikes and give them new frames, tires, or a splash of color. But some people want to take it to the next level, creating a bike that looks like a motorcycle.
So, you want to know how to make your bike sound like a motorcycle? Learn more about how to give it a cool sound effect.
Ways to Make Your Bike Sound Like a Motorcycle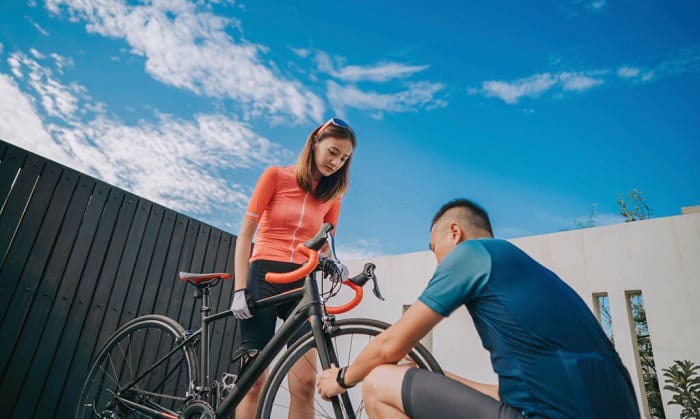 There are different ways to make your bike louder, similar to having a motorcycle. You can either adjust it through the bike's wheels and gears or add equipment to the frame itself.
An exhaust to get that sweet sports bike sound while revving up your bike is one of the best ways, instead of manually producing bike noises with your mouth (ha!)
Handlebar speakers are also widely available on the internet. Just by attaching these handy speakers, you can connect your phone through the system. You can manually play tracks through your bicycle's handlebar for motorcycle sounds.
Bicycle spoke noise maker is also a widely used product, easy to install on kid and adult bikes alike. It's a rather simple piece, such as a snap-on plastic piece to go with your bike fork.
While there are a lot of available materials for sale, there's also a fun, DIY method that won't just save your money, but would be perfectly safe for your kids as well!
Method 1: Make motorcycle sounds on your bike with playing cards.
What do you need?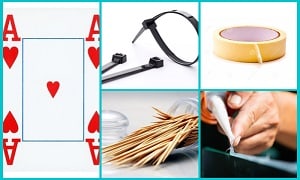 A card; playing cards, old sports cards, or even calling cards.
Paper Tape
Glue
Zip ties.
A toothpick or a cutter.
Step 1: Fold your cards in half and cut holes.
To start, fold your cards in half. If using a greeting card, fold it into the size of a normal playing card before folding it crosswise. This will ensure that the card fits in the bike's spokes perfectly.
Cut a hole with the same size as a zip tie through the middle and edge of your card, just wide enough so it can be fastened to your bike's frame.
Step 2: Glue the card together.
To ensure the card's form is secure, you can spread glue all over the inner fold of the card. Be sure to also glue its edges with liquid glue.
Then, let your glued card dry out and harden for 15 minutes or more. Try to fan or test out the card by running it through the spokes. When it's hard enough and isn't easily folded, it's ready.
Step 3: Wrap the folded card in paper tape.
After letting the glue dry, wrap the card with paper tape to retain its shape and add more thickness to the card.
Be sure to poke through the holes you made, as it is important for our next step.
Step 4: Attach card to bike spokes
Finally, using the zip tie, fasten the card on your bike's frame, close to the rear wheel's forks. Make sure the card sticks in the bike spokes and passes through each of them.
Once it's fastened, secure the DIY bike noise maker with more paper tape, just enough so the card sticks out sturdily.
Test your noise maker by giving the bike a spin. Once you pedal around, the card should run through the gears.
A fair warning: It might get pretty loud.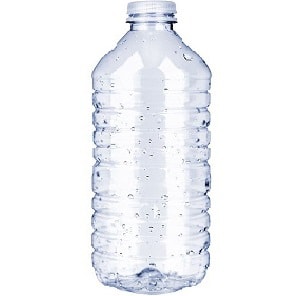 You can also produce more motorcycle sounds with a bottle. Rather than attaching the card to the frame itself, you can fashion a makeshift exhaust using the bottle and attach the card to it.
In detail, you can cut the bottom of the bottle and then make a 4-inch-deep incision into the crew socket area using a sharp knife. Then, using some adhesive, stick a plastic card there.
Install the item onto the bike's rear forks so that the card points in between the spokes.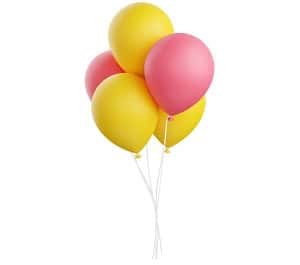 Some methods use a slightly inflated balloon as a DIY bike noise maker. Just fasten it in between the spokes of your rear or front bike fork, tying the balloon itself onto the forks, and there you have it.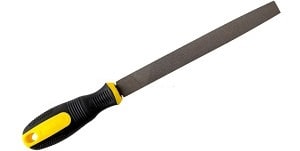 Aside from cards, you can also simply fasten a metal file onto your bike with tape or zip ties. It's much easier and less of a hassle as it's already hard enough to survive your bike's wheels when pedaling at high speeds and long distances.
Method 5: Bottles and Soda cans.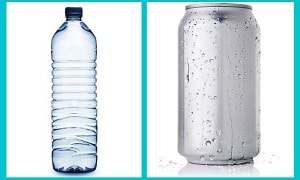 If you're not a fan of sticking things between your spokes, you can simply shove a water bottle or soda can in between your bike's frame and the rear or front wheel. Make sure it's tightly packed in to make a motorcycle sound effect.
Conclusion
A way to make your bike sound like a motorcycle is simply just creating noise makers for your bike gears. We listed out a few creative ways on how to make your bike sound like a motorcycle to spice it up.
There are different ways to create cool DIY bike noise makers. Most of them are made from materials you can easily find anywhere and are easy enough for kids and adults to assemble.
You can use other items to cook bike noises. Paper, tools, cards, files– you can get creative and customize your bike as much as you want! All it takes is your imagination after all.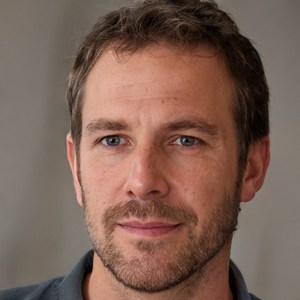 "I ride my bike to work for years, but is that enough? Our carelessness towards our surroundings has taken a toll on the environment. And now, everyone is responsible for changes; even the most minor contribution is counted. With this hope and spirit, I started with my partner to establish Biketoworkday to help more individuals commute to their work sites on their bikes."