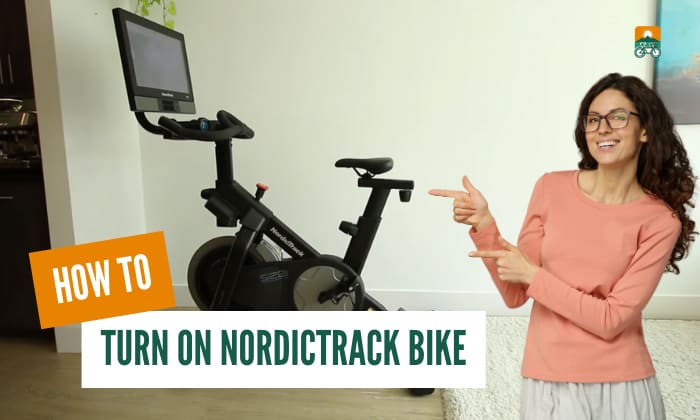 When talking about the best exercise cycle for your home, gym, or studio, only a few brands come into contention, and Nordictrack is one of them. If you have a brand new unit or are deciding which one to get, it helps to get to know the bicycle, including how to turn on Nordictrack bike.
This is especially important to look at because some Nordictrack machines are known for not having a power button. Let's have a look at how they are used in light of this.
Nordictrack Bike and a Power Switch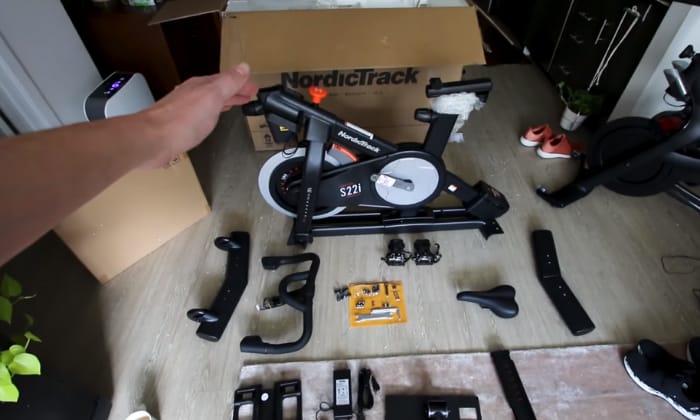 Nordictrack offers different exercise machines that are well-built and packed with features. If you're looking for a bike that can rival those from Peloton, this is it. However, some models, such as the Nordictrack S22i and the S15i, are known to not have a power button.
While this is somewhat odd, it doesn't make usage of the exercise machine any more complicated. Have a look yourself.
How to Turn the Bike on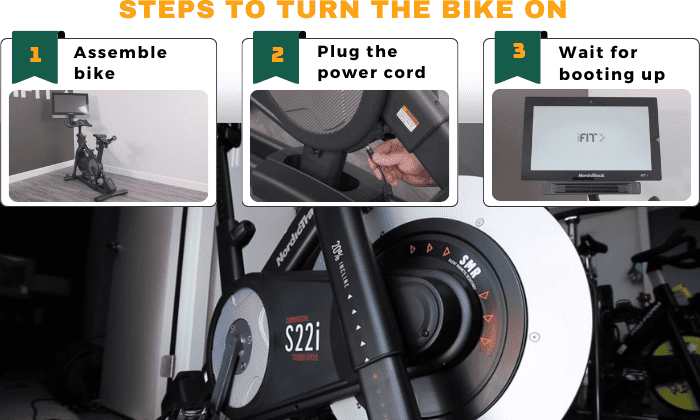 Start with a fully assembled bike, minding its power cord location and proper connections. Carelessly connected wires mean the unit won't turn on, so be wary of this.
Plug the power cord into the unit, then plug it into a wall outlet; the manufacturer recommends this order in the user manual as opposed to plugging into the outlet first. If your bike has a power button, switch this as well to turn it on.
The machine will start up and the screen will also turn on. Wait for it to finish booting up. After this, you're all set.
It is best to unplug Nordictrack machines after use, and the absence of a power button serves as a good reminder of this.
Add a Power Button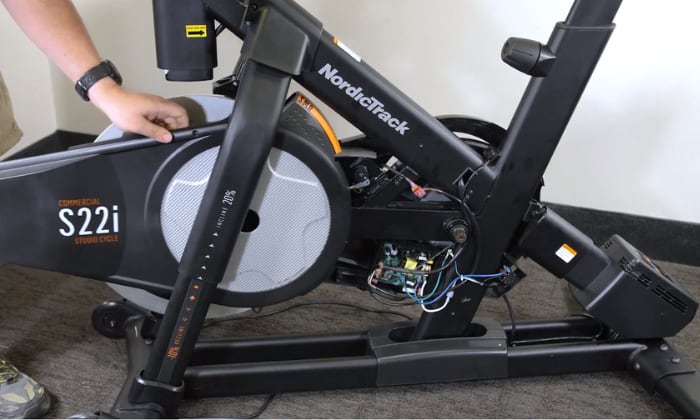 Now we know that plugging in and out is the proper way to turn the machine on or off. However, if you're uncomfortable about not having a power button, there is still something you can do.
Procure a power strip or outlet adapter with an on/off switch.
Plug the bike into the strip or adapter, then attach that to the wall socket.
Use the switch on the adapter like it's your bike switch.
You can also use a Smart Plug for additional features, such as wireless control.
Frequently Asked Questions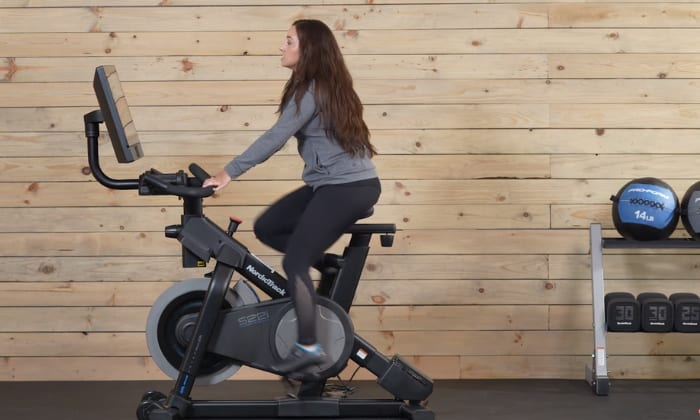 Do all Nordictrack bikes not have a power button?
Some older models may have a switch, and you'll find that at the base of the machine beside the cable connection slot.
However, Nordictrack exercise machines do not have a separate power button for their screens. The power button, if it exists, will shut down both the machine and the display.
Which bike models have a power button and where is it found?
Models that were produced before 2021 have an on/off switch next to the electrical cord, and so do the newest Nordictrack S22i models; the S27i also has a power button on the unit.
Conclusion
We've learned how to turn on Nordictrack bike, including how to make an on/off switch available for models that don't have one. Whether your cycle has a power switch or not, it's not all that different, so hopefully, this clears up any confusion relating to the unit not having a button for turning on.
What do you think about Nordictrack bikes not having an on/off button and needing to plug in to power up? Is this a deal breaker for you? Tell us what you think in the comments section below.
Always ride safely.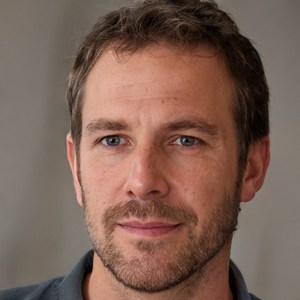 "I ride my bike to work for years, but is that enough? Our carelessness towards our surroundings has taken a toll on the environment. And now, everyone is responsible for changes; even the most minor contribution is counted. With this hope and spirit, I started with my partner to establish Biketoworkday to help more individuals commute to their work sites on their bikes."