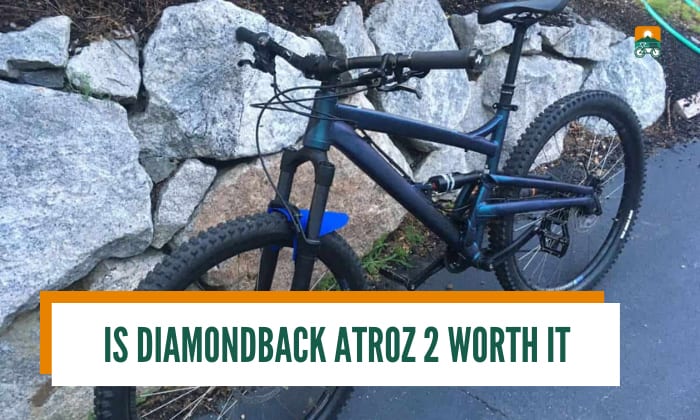 The Diamondback Atroz 2 is one of Diamondback's renowned bikes. With quality features and full suspension, The Atroz shows excellent promise as a good mountain bike a bit over $1300.
So, is Diamondback Atroz 2 worth it? Indeed, it is. It rides perfectly on rolling terrain and challenging trails. However, it's also due to note that the bike might not be suitable for more advanced inclines.
The Diamondback Atroz 2 features:
Frame
Aluminum micro adjust

Optimized Single Pivot or sealed cartridge bearing pivot

Seat tube routed for the internal dropper post

Suspension
Full suspension

SR Suntour Suspension Front and Rear

Gears
Shimano Acera M3000 Groupset
Brake
Shimano Hydraulic Brake set
Tires
Double Wall Aluminum Wheelset 27.5″ with 2.35″ Vee Tires
Wheels
Aluminum, 25.5 inches
Notable Features of the Diamondback Atroz 2
1. Performance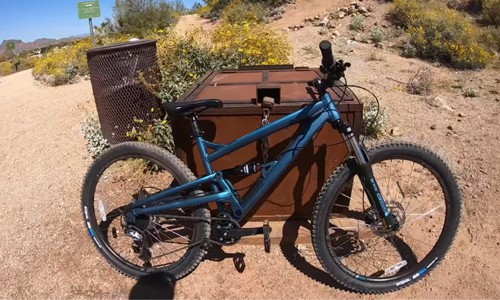 Since it features several aspects similar to high-quality MTBs, it's known to perform like other well-known, expensive bikes.
The Diamondback Atroz 2 is capable of navigating through various trails, even bumpy ones.
It absorbs rear shock, which helps smoothly ride through bumps and obstacles.
Other than that, its design allows for comfortable positioning.
As it provides comfort and excellent control, the Atroz 2 is considered by many a perfect MTB for cross-country.
2. Specifications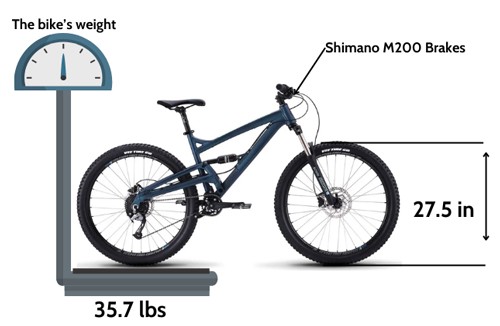 The Atroz 2's specifications are some of the best in the market. At its price, the bike features high-end products that ensure the bike's quality.
It has a solid, single-pivot, geometric frame made of aluminum. Hence, it could get quite heavy.
Size-wise, the Diamondback Atroz has 27.5 wheels and Vee tires. If you want to upgrade the tires, its wheels allow adequate space. It can easily fit larger tires than its usual standard.
The bike ensures safety as it also features high-quality Shimano M200 brakes.
Furthermore, the Diamondback has full suspension, giving it one of its best qualities: efficiently absorbing shock. Their gearing system is simple, with a single rear derailleur and a 1×9 drive-speed train.
The bike's weight, overall, is a whopping 35.7 lbs. It's pretty heavy, given its aluminum frame.
It may not be suitable for people who want a quicker ride, an advantage of lighter bikes.
However, their high-based gearing is suited more for less-steep climbing and riding on plains. Based on reviews, it also has some difficulties because it lacks climb assist. Due to this, climbing steep inclines and riding downhill may be challenging.
Nonetheless, the Diamondback Atroz 2's specs are truly noteworthy. The brand meticulously created this bike with some of the best parts on the market. It's also highly recommended by other bikers to upgrade the bike to give you better performance.
3. Price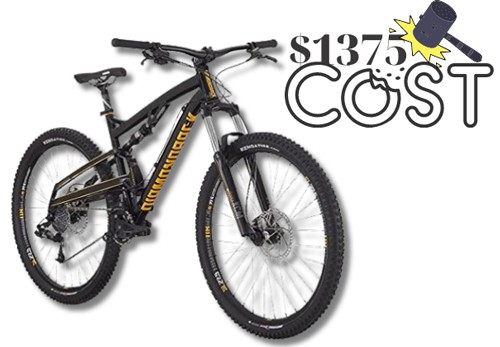 Diamondback bikes are known to have affordable market prices. Hence, they offer a good bargain with the Atroz 2.
The bike itself costs about $1375 on most platforms, with a warranty and a return policy. When damaged or compromised, the company also offers a bike replacement. These are only some of the best additional aspects when buying from the brand.
The Diamondback Atroz 2 also features quality components, including its full suspension, sturdy aluminum frame, and Shimano M200 braking system.
At a good price, you can get a quality and safe starter bike on par with high-end bikes.
Diamondback Atroz 2 reviews dub this bike a perfect starter bike for people looking to take up mountain biking. This bike is also suitable for those on a budget as it has significant parts that you can find in expensive bikes.
4. Pros and Cons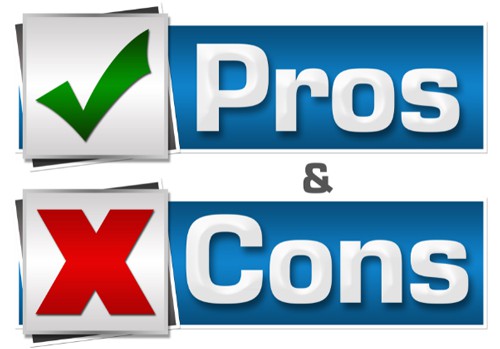 To furthermore assess if this is the bike for you or not, here's a list of pros and cons:
Pros
Durable frame
Good shock absorption tires
Comfortable seat
Shimano M200 Hydraulic disc brakes is powerful, reliable, and easy to use
Full-suspension for a fast and strong maneuvering
Good wheel sizes
Cons
More suited for entry-level bikers
Weighs a bit more than other bikes
High-based gearing isn't suited for steep inclines
Requires upgrades for advanced performance
Are Diamondback Bikes Any Good?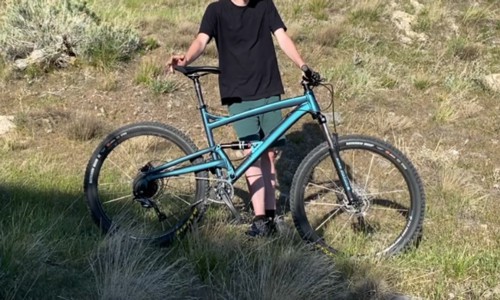 The name Diamondback has long been in the market, producing several types of bikes. From BMX to road and mountain bikes, Diamondback has made its name for its affordability and quality.
Diamondback mountain bikes are best known for being beginner-friendly. They also cater to commuters and individuals who want a great everyday ride. Indeed, the brand offers a great deal due to its quality bikes and parts.
Aside from their excellent specifications, their bikes have a great warranty and return policies for up to 5 years. Their top-quality customer service is one of the best additions when buying from the brand.
Conclusion
So is the Diamondback Atroz 2 worth it? The bike has almost everything a famed bike company offers at a reasonable price. It's upgradeable, reliable, and fits the needs of beginners and hobbyists.
It's also essential to consider its weak spots with its good ones. Some of its parts can pose difficulty when riding specific paths and trails. Hence, experienced bikers believe the bike requires more upgrades to optimize further and improve the bike's potential.
If you're looking to take up mountain biking as a hobby or need a great bike to brave against rough, bumpy trails, why not try the Atroz 2?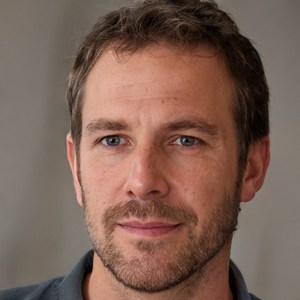 "I ride my bike to work for years, but is that enough? Our carelessness towards our surroundings has taken a toll on the environment. And now, everyone is responsible for changes; even the most minor contribution is counted. With this hope and spirit, I started with my partner to establish Biketoworkday to help more individuals commute to their work sites on their bikes."