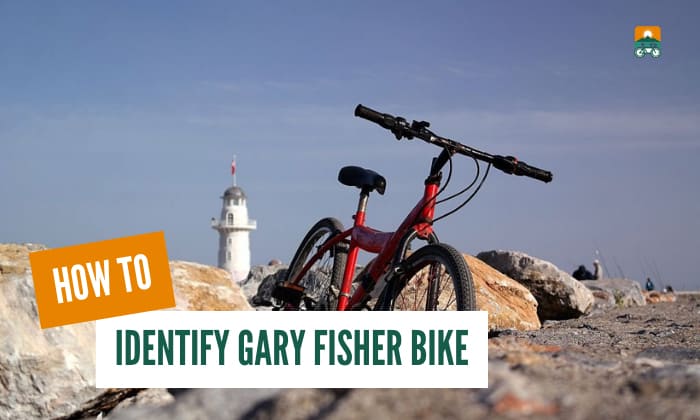 If you haven't heard, a Gary Fisher bike has gained worldwide popularity because of its durability yet affordable prices!
And because it's been a household name since 1974, you can best believe that it's one of the most sought-after bikes on the market! So, if you spot one and it looks like a Gary Fisher bike, you might want to identify it is indeed the one!
There are just a few tips and tricks on how to identify Gary Fisher bike. Let's go through it all one by one.
Gary Fisher Bike Identification Guide
1. Familiarize Yourself With Different Gary Fisher Bike Models
There are many Gary Fisher bike models out there, but starting with the old Gary Fisher bikes, here are some of the well-known models that you should get familiar with.
Gary Fisher Hoo Koo e Koo (1995)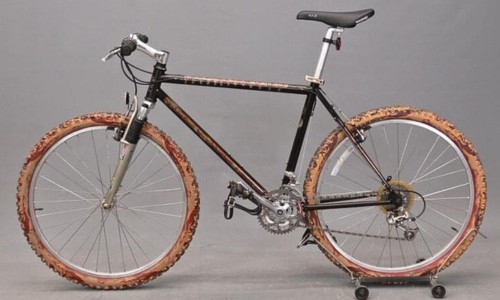 This Gary Fisher bike is known to be a collector's item since it is a special edition model and was made in the mid-90s. What makes this bike special is its vintage look.
Designed from the original painting by the famous Prairie Prince, its tires are blond with skeletal-designed decals.
It's also known as one of the most expensive Gary Fisher bikes, with its bike value reaching over $400 to $9,000.
Gary Fisher Paragon (1998)
The Gary Fisher Paragon is one of the oldest Fisher mountain bikes and is known for providing its users with the best riding comfort with its efficient speed and durability. With its 29-inch wheels, riding is extraordinarily smoother.
Its lightweight Platinum Series aluminum frame that features Fisher's G2 Geometry makes it distinct from all the others.
Costing around $600 to $2000, this one can make your wallet cry!
Gary Fisher Marlin (1995 – 2010)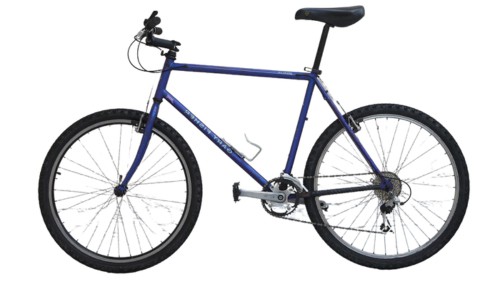 The Gary Fisher Marlin bike is a mountain bike with a unique Gary Fisher that comes in an aluminum and steel gold framing. It is usually painted in blue, green, and red colors.
This bike model first came out in 1995, and since then, about 18 different versions of this specific Gary Fisher bike have come out.
2. Check the Logo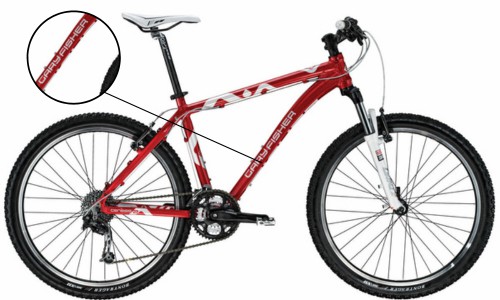 One of the simplest ways to obviously check the logo written on the bike. This can be found in Gary Fisher frame, handlebars, or almost everywhere.
Of course, the logo doesn't always guarantee the authenticity of your bike, so always remain cautious.
3. Check the Gary Fisher Serial Number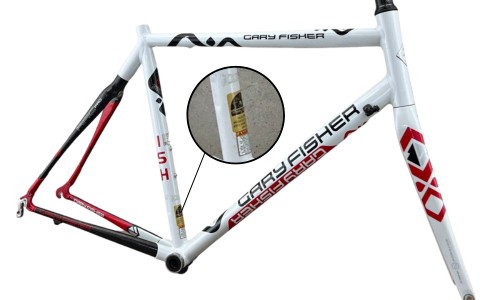 Given the models above and the many more models a Gary Fisher bike has, you may ask, how can I tell what model my bike is?
You can tell in the same way you can identify a Gary Fisher bike–through its serial number.
Most serial numbers are found at the bottom of the bike's frame, just near the pedals and the cranks. This location of the bicycle is known as the bottom bracket shell. They may also be stamped in the rear dropout, where the rear wheel is attached.
Once you've found the serial number, the next step is a serial number lookup. Many online websites act as serial number search or decoder. This allows you to determine the Gary Fisher bike model you have.
4. Research Your Bike's Characteristics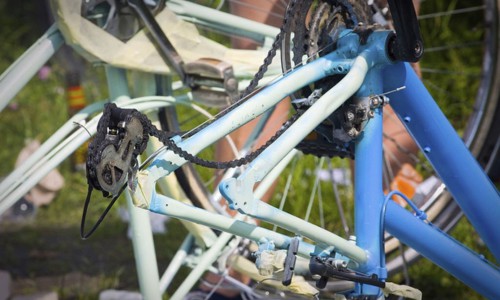 To determine if your bike is a Gary Fisher bike, research online and compare its characteristics.
From the appearance down to the technical aspects of it, there are many resources online where you can find more details about its years and models.
Make sure to search for documented details about the specs of each Gary Fisher bike and see if any of its details resemble the bike that you have.
Frequently Asked Questions
Are Gary Fisher bikes worth money?
Yes. When it comes to durability, Gary Fisher bikes are definitely suitable quality bicycles. Gary Fisher bikes use high-quality materials to last you a long time.
Gary Fisher bike price list
A brand-new Gary Fisher bike that is brand new will cost you around $500, and the most expensive one will cost you around $10,000. Depending on the type and whether or not it's a collector's item.
Conclusion
Identifying Gary Fisher's bike isn't such a tedious process, but when it's not done right, things can always take a sharp turn, and you can get scammed into buying a fake one.
So always follow this guide on how to identify gary fisher bike above so you won't have to regret anything afterward.
That's about it, and if you want to help others develop clear eyes when it comes to Gary Fisher bikes, go ahead and share this article!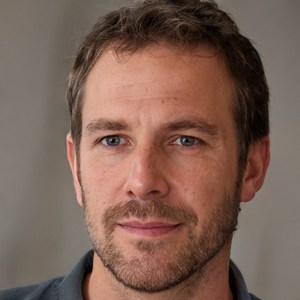 "I ride my bike to work for years, but is that enough? Our carelessness towards our surroundings has taken a toll on the environment. And now, everyone is responsible for changes; even the most minor contribution is counted. With this hope and spirit, I started with my partner to establish Biketoworkday to help more individuals commute to their work sites on their bikes."