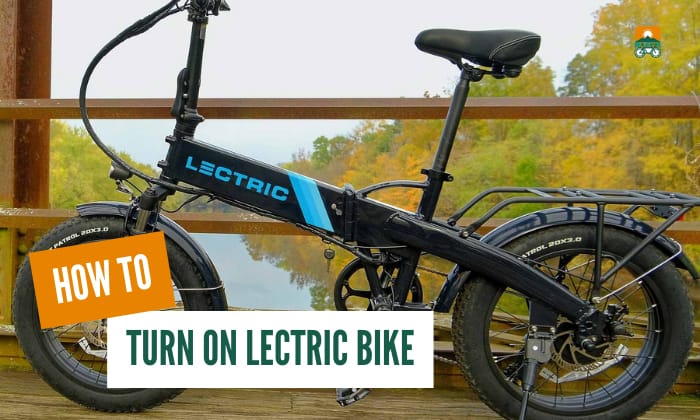 Lectric bikes are now one of the brands best known for having carefree and fun rides, so if you've just purchased a Lectric bike, you're in for a lot of fun!
To get started on your Lectric bike, the first step is to power it on. And in this article, we'll teach you all the ways and details on how to turn on Lectric bike.
We have everything from what to prepare down to the step-by-step procedure! Here's everything you need to know.
Steps to turn on Lectric bike
What to prepare:
Your Lectric bike keys
Your Lectric bike manual
Lectric XP bike 1.0
Step 1: Check the manual first to know the frequently asked questions about turning on your bike as well as to identify your bike's model.
Step 2: Locate the keyhole of the bike which should be under the bike's frame, and stick the key right in.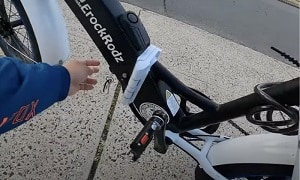 You should find three options: Unlock, off, then, on. Turn on ebike by turning the key to the on position.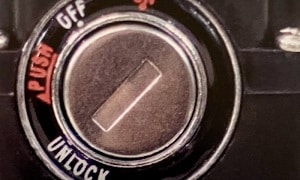 Step 3: Press and hold on the power button which is found on the bike's handlebar.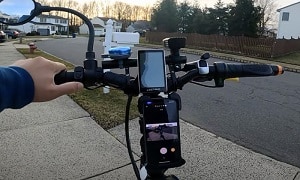 Step 4: Hold until the display monitor flashes on.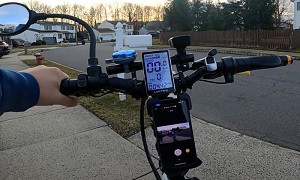 Lectric XP Bike 3.0
Step 1: Stick the key into the key hole and turn it to the on option which should be parallel to the bike's frame.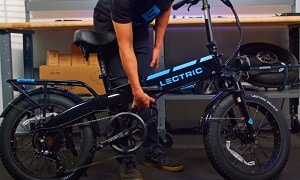 Step 2: For this model, the power button is not located after the (-) button but on the right side just in the middle of the (+) and (-) button.
Press and hold on to the power button.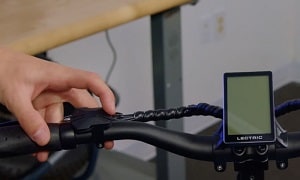 Step 3: Wait until the display monitor turns on and your bike should be powered on.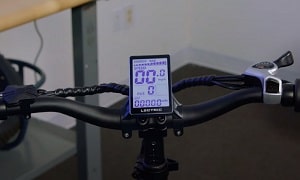 What to do if Lectric bike won't turn on
Step 1: Check if your bike is fully charged or if it has a sufficient battery level to turn on. If not, charge it, then proceed to follow the instructions above to turn it on.
Step 2: Check the wires and batteries.
Step 3: Check if the display monitor is malfunctioning.
Step 4: If any of the parts are malfunctioning, contact Lectric customer service for assistance.
Conclusion
That's everything you need to know on how to turn on Lectric bike. As you've just found out, it's just similar to the typical ways of powering on an e-bike of various brands.
With a few tweaks and differences, turning it on is not very hard to do! All you have to do is to follow these simple steps and get ready to start an electric bike.
Once you've done that, you're now free to roam around anywhere and everywhere with your newest electric bike that's efficient and worth every penny.
What are you waiting for? get right to it!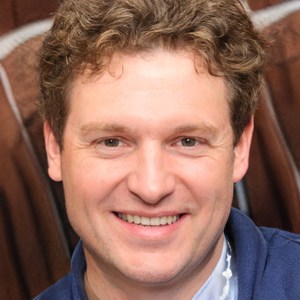 "Bike commuting should be the trend for the next few years, and it is a convenient and eco-friendly way for us to travel. And we are here to make it a bit less troublesome for people who want to maintain their vehicle for a long time. So, the content I expect to put out here is offering help for bikers who are facing issues with parts of their bikes once in a while. Let's have fun and protect the environment together!"