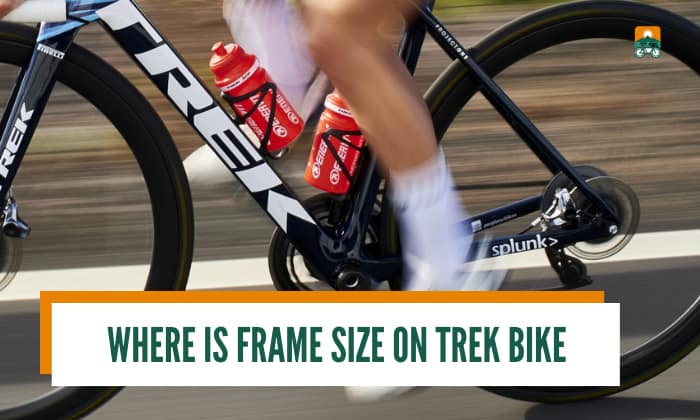 The perfect bicycle frame offers an optimal experience for any bike trip. It boasts efficiency and comfort for beginners and experienced cyclists alike. There are a few things to look out for
To know where is frame size on trek bike, you have to look at its underside. Read on to learn more about where trek bike sizes are located, their sizing chart, and why we should look out for trek frame sizes.
Where is the Frame Size on a Trek Bike?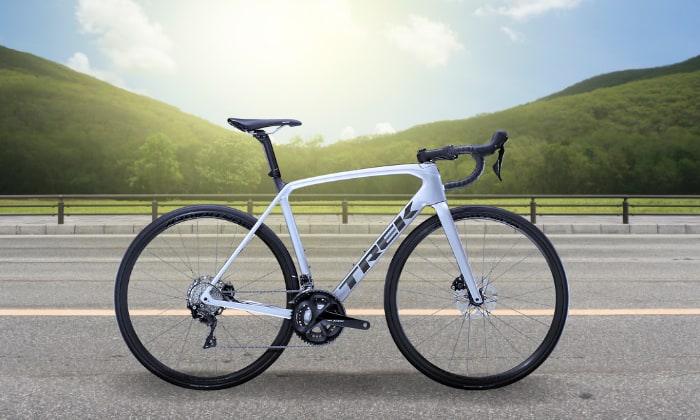 Simply put, to know where to find frame size on trek bike, you would need to check the underside of the bike frame. Its serial number would be located near the bottom bracket or the rear stays, right on the barcode sticker.
In other words, you can determine the bike's size by checking its serial number, which includes a set of seven letters (L) and numbers (N) as follows – LNLNLNN. To be clear, the first letter indicates the frame size, while the second shows the last digit of the year it was manufactured.
Alternatively, you can look these serial numbers up on the manufacturer's site or the internet to determine the size and model.
Be careful not to mistake trek numbers for the trek frame size. These digits indicate the type of trek bike rather than its frame size. These include road bikes (1X00, 2X00, 5X00), mountain bikes (3X00, 4X00, 6X00, 8X00), and hybrid bikes (5X00.)
How Do You Measure a Trek Bike Frame?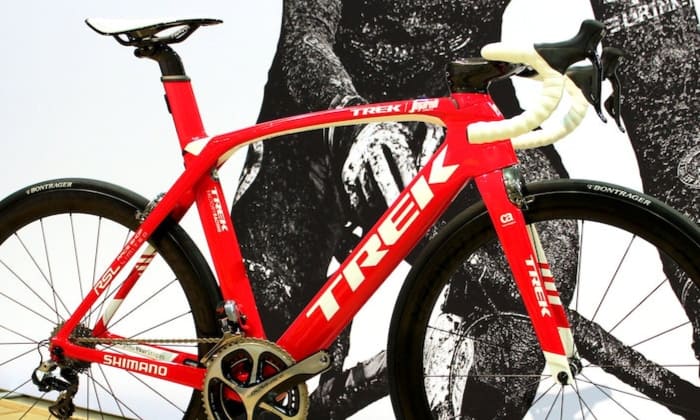 Trek frame sizes vary depending on the type, be it a mountain bike or a road bike. Trek frame sizes use Alpha sizing rather than the usual inches or centimeters (cm), and they usually have a certain range of measurements.
Alpha sizing is commonly used in trek bikes mainly for two reasons: a more comprehensible sizing and methods of measurements wherein sizes are based on reach rather than seat tube length.
So, rather than seeing a trek 17.5 frame size, you'd see terminologies such as trek medium frame size or extra-small, small, large, extra-large, etc.
Here's a guide for a trek size chart by height, according to the cyclist's height. This chart also applies to Trek MTB size charts as well as road bikes.
| | | | | | | | |
| --- | --- | --- | --- | --- | --- | --- | --- |
| Alpha Size | XS | S | M | ML | L | XL | XXL |
| Frame Size | 13.5 | 15.5 | 17.5 | 18.5 | 19.5 | 21.5 | 23 |
| Height | 4'9"-5'1" | 5'2"-5'3.8 | 5'3.4"-5'7.7 | 5'6.9"-5'10.5" | 5'9.7"-6'2" | 6'1.2"-6'5.2" | 6'4"-6'7.9" |
For instance, if you want a trek 19.5 frame size, you should get one with an "L" Alpha size, which is recommended for people with a height of 5'9.7" to 6′ 2″.
Then, how do we measure frame size of bike or, in this case, reach? You can follow these steps:
Mark the center of the handlebar and where your sitting bone will make contact with the saddle.
Measure the distance between the points you've just marked.
Multiply your height in centimeters by 2.55 to learn what your ideal reach is.
Compare the two results to see if the two are compatible.
Why Do We Need to Measure Bike Frame Size Trek Bike?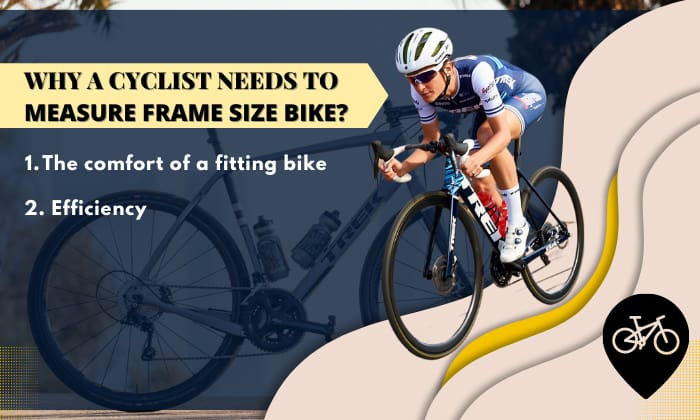 Aside from knowing where and how to read the trek sizes, it's also important to know why a cyclist needs to measure frame size bike.
1. The comfort of a fitting bike.
Trek bike sizes can be tricky; some can be too large or too small for a person's stature, which can both lead to inconvenience.
A bigger bike may make you overtly stretch your body to ride it, leading to discomfort and control difficulties. In contrast, a too-small bike means you'll have to hunch over and bend your knees, which can result in neck and back pain.
So, it's best to measure the bike's frame size to make sure it suits your body type. Fortunately, there's a variety of available trek bike sizes for any body type and height.
2. Efficiency
A suitable bicycle frame size would also help boost your performance in cycling. It's also better for power transfer while riding and gives you better control over your bike.
When riding a too-large or too-small bike, you won't be able to generate as much power as you can. In addition, it'll be harder for you to maintain optimal aerodynamics. Both of these factors will drastically reduce your speed and efficiency.
Conclusion
Knowing where is frame size on trek bike is can help you choose which bikes would suit you or not. So, whether you're a beginner or an experienced pro, it's still a must-know that the frame size is often located on the bicycle frame's underside.
Selecting the proper size can benefit a cyclist's experience and performance. Therefore, to select the best trek bike size, take a look using your own height and the frame's reach.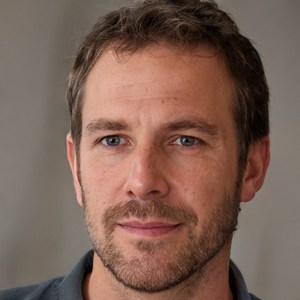 "I ride my bike to work for years, but is that enough? Our carelessness towards our surroundings has taken a toll on the environment. And now, everyone is responsible for changes; even the most minor contribution is counted. With this hope and spirit, I started with my partner to establish Biketoworkday to help more individuals commute to their work sites on their bikes."