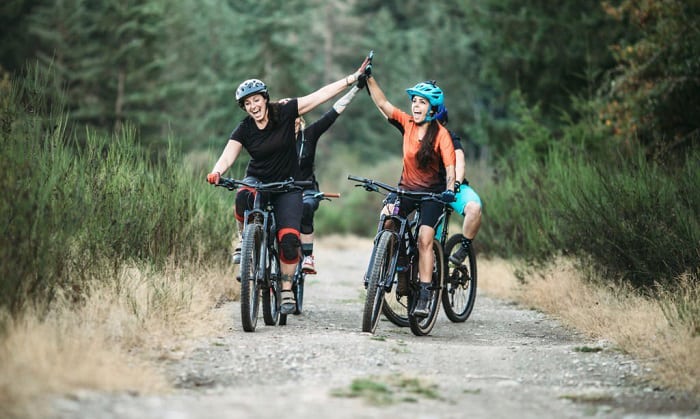 Women cyclists are becoming more and more normal everyday. Cycling is no longer dominated by men, but a lot of women today go out with their gear and hit the road through bicycles. But if you ask women who actively commit to the sport, you will learn that it took them forever to find the perfect bike size.
For a petite but athletic woman, what size bike for 5'2 woman is suitable?
Well, a 13 to 15 inch frame bicycle size would perfectly fit a 5ft woman. If you want to learn more, check out our page about women bike sizing guide:
Women's Bike Size Chart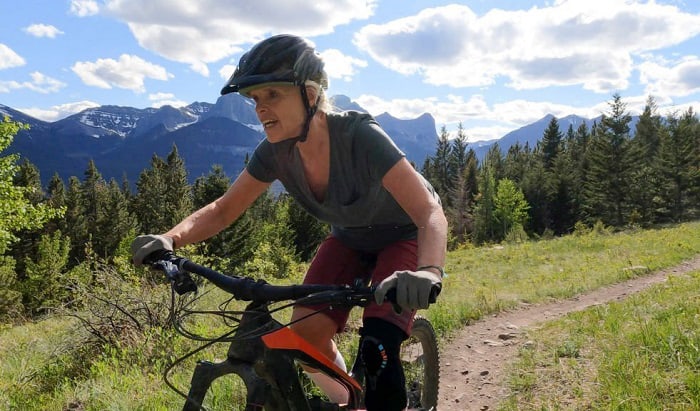 Your guide in choosing the right bike size for women is the women's bike sizing height chart. It is a rough estimate to help you slim down your search for the correct size of your bicycle. You will find the chart helpful in identifying the perfect frame size and wheels you need when cycling.
Road Bike Size Chart for Women
Road bikes are primarily for short rides on pavement and tarmac. They usually have thin tires, come with flat and downward handlebars, and can move fast across various terrains. They are also very comfortable to use unlike any other type of bike.
Typically, women road bike sizes are measured in centimeters. The centimeters correspond to the length of your bike seat tube. The smaller your bike seat tube is, the smaller the road bike will be.
| | | | |
| --- | --- | --- | --- |
| Height | Centimeters | Size | Centimeters |
| 4ft 10in – 5ft 1in | 147 – 155cm | XXS | 44 – 46cm |
| 5ft 1in – 5ft 3in | 155 – 160cm | XS | 47 – 49cm |
| 5ft 3in – 5ft 5in | 160 – 165cm | S | 50 – 52cm |
| 5ft 5in – 5ft 8in | 165 – 172cm | M | 53 – 55cm |
| 5ft 8in – 5ft 10in | 172 – 180cm | L | 55 – 57cm |
Mountain Bize Size Chart for Women
If you are in for adventure rides, mountain bikes are the way to go. They are great for rugged riding in off-road and steep terrains. Mountain bikes have bigger frames, larger tire diameter, and exceptional braking systems.
Most mountain bikes are measured in inches. The numbers also correspond to the length of the bike seat tube. For this type of bike, you will find bike sizes from 13 inches up to 20 inches, which is also compatible with size bike for a woman 5'2. The smaller the seat, the smaller the bike, as well.
See this mountain bike size chart:
| | | | |
| --- | --- | --- | --- |
| Height | Centimeters | Size | Inches |
| 4ft 10in – 5ft 2in | 148 – 158cm | XS | 13 – 14in |
| 5ft 2in – 5ft 6in | 158 – 168cm | S | 15 – 16in |
| 5ft 6in – 5ft 10in | 167 – 178cm | M | 17 – 18in |
| 5ft 10in – 6ft 1in and up | 178 – 185cm+ | L | 19 – 20in |
Hybrid Bike Size Chart for Women
Similar to road bikes, hybrid bikes are excellent for pavement and tarmac use. They also have thin frames and tires, excellent shock-absorbance capacity, and ebay to navigate. They can quickly turn and brake when needed, and are very comfortable.
The bike size for 5'2 female for hybrid bikes or recreational bikes are almost the same as road bikes. But they are usually sized in inches and not centimeters, unlike road bikes.
| | | | |
| --- | --- | --- | --- |
| Height | Centimeters | Size | Inches |
| 4ft 10in – 5ft 2in | 148 – 158cm | XS | 13 – 14in |
| 5ft 2in – 5ft 6in | 158 – 168cm | S | 15 – 16in |
| 5ft 6in – 5ft 10in | 168 – 178cm | M | 17 – 18in |
| 5ft 10in – 6ft 1in and up | 178 – 185cm+ | L | 19 – 20in |
Getting the Right Bike Size for Women
1. Identifying the bike measurement and specifications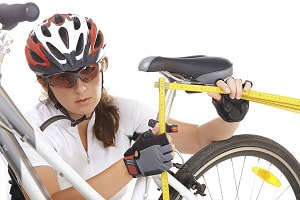 When looking for bicycle size for 5'2 woman, there are two major measurements you have to consider – the frame size and the wheel size. Your wheel size corresponds to the diameter of the wheel, and is less significant compared to the frame size.
You mountain bike wheels usually have three basic sizes – 26", 27.5", and 29". If you are petite or 5'2, you can always go for mountain bikes with 26" wheels. On the other hand, road bike wheels come in diameter.
You will find 622mm diameter wheels or 700C wheels. Small women would prefer smaller wheels with 571mm or 650C wheels.
2. Manually calculating the bike size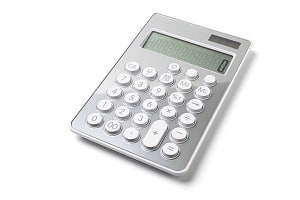 If you want the perfect fit and the proper bike for 5 2 woman, you can resort to manual calculation rather than the bike size guide chart or frame size chart. To do this, you can simply take off your footwear and stand with your both legs about 15 to 20 centimeters apart.
Then, measure the height from the ground up to your crotch area. Use a calculator to get the right size. If you obtained a leg inseam of 76cm, you would probably need a mountain bike size of 50cm or 20 inches.
3. Test riding the bike before purchase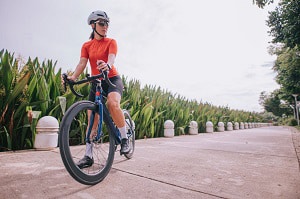 Even when you have figured out the correct bike size and referred to ladies bike size chart, a very essential factor you should never miss is comfort. The best way to determine whether you have found the perfect bike is test riding it.
Bike shops allow buyers to take the bike for a lap around the area, so the customer will be able to determine the bike's compatibility. If you get lucky, some shops will let you bring the bike home for a day to identify its suitability for your needs and lifestyle.
To know if the bike fits you well, you must stand over the frame with both feet on the ground. You have to observe if it is easy to swing your leg over the bike again and again. If you find it off or difficult, get a different bike.
Take note about the seatpost, too. It must not drop or raise all the way when you are riding. You must adjust the bike saddle, and it must hit you right at the hip bone once you are standing next to the bicycle.
Handlebars are another important consideration. You must reach the handlebars comfortably in a standing position and even when you are seated. If you feel cramped, the bike is not compatible with your body frame.
4. Seek professional bike fitting
If you want to be sure about the fitting, you can always ask for a professional fitting at your local bike shop. Most bike shops offer this kind of service at a certain price. With professional help, other areas like getting a shorter step or narrowing handlebars can be tackled.
Conclusion
A pleasurable biking experience greatly depends on your fitness, compatibility, and comfort when riding. Women who love to engage with the sport should know that bike size does matter. So, it is necessary to put in the effort and do your research to get the perfect bike for your needs.
May this article on what size bike for 5'2 woman help you with your bike sizing dilemma, so you will find the most suitable bike without compromising comfort and quality. We kept this female bike size chart comprehensive to truly benefit every woman in the cycling world.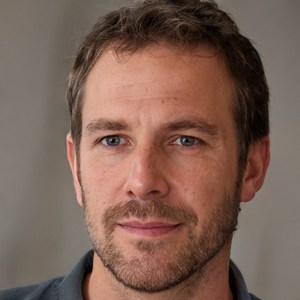 "I ride my bike to work for years, but is that enough? Our carelessness towards our surroundings has taken a toll on the environment. And now, everyone is responsible for changes; even the most minor contribution is counted. With this hope and spirit, I started with my partner to establish Biketoworkday to help more individuals commute to their work sites on their bikes."