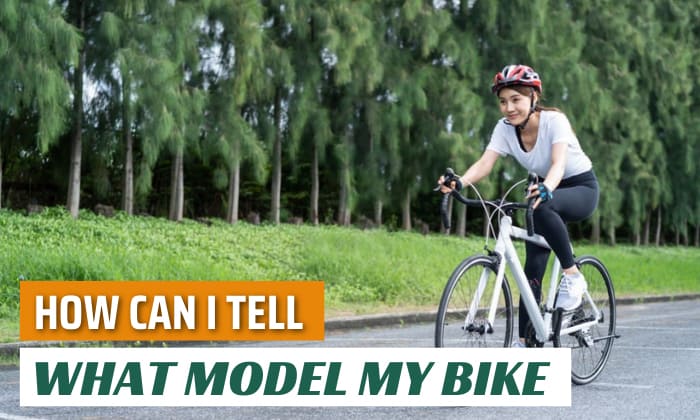 Ease yourself from asking about, "how can I tell what model my bike is" with these expert tips, including how to look up a bike model by serial number or via online finder sites.
Reading the bicycle frame or serial number is one way to know a bike make and model. Knowing the bike model lets you understand how to use and protect it better.
Continue learning for more details from this review about finding what model your bicycle is.
Essential Facts in Checking What Model Your Bike is
These essential facts make it easier how to look up a bike's model, and other model details, including:
What's a bicycle serial number or model number
Looking up the bike itself or via online bike model finder and registration sites, and
Where is My Bike Serial Number?
Check the following place on your bike to see if it has the serial number:
The head tube
The crank's top
Your bike's seat tube's bottom
The rear dropout
The bottom bracket
How Do I Know My Bicycle Model Year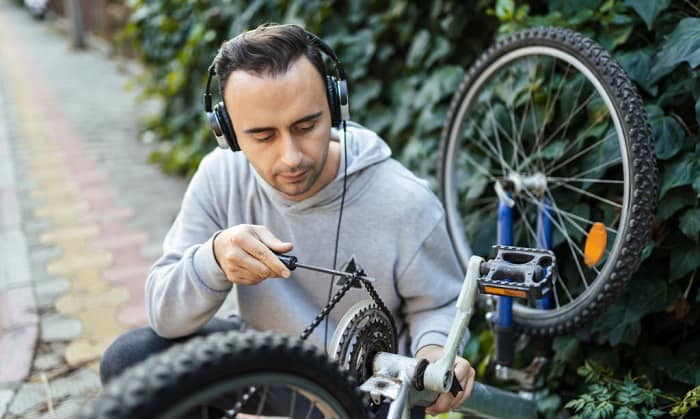 You can look at the year your bicycle was made to know its model details in several ways.
The most common and direct starting point is to find the bike serial number. The first digits of the serial number specify the manufacturing year and month, and the rest indicates a unique ID. That's how to check bicycle model year.
Another way is to look up online and offline resources like bike catalogs or manuals. Identify bike by serial number and use it to search through a list of bicycle brands.
Specific bicycle parts can provide you a clue in identifying model details like name and date of manufacture. Forks, shifters, or frames may provide hints but have a lot of gray areas too.
Asking the owner or seller or bringing the bike to a shop or mechanic can help identify the model year.
Posting your bike's information on the right online community or forum sites is another way. These include the serial number, badge, or stickers to identify the bike's model year.
Newer bicycles show brands and model names in the bike's frame and other sections. Though shown differently, either printed, embossed, or stamped, they are easier to identify.
Can You Look Up A Bike Model by Serial Number
Yes, you can look up a bike model using its serial number. All you need is to know what these numbers mean and where to find them.
Remember that the bike's serial number is also a frame or model number. The serial number is found in the bike itself, making it easy to check bicycle model year.
Use the serial number to search the bike's model (if not found in the bike) via online bike finder or manufacturer sites. The search results will pop up after you type the [brand if available) the serial number on the search bar.
How To Read The Serial Number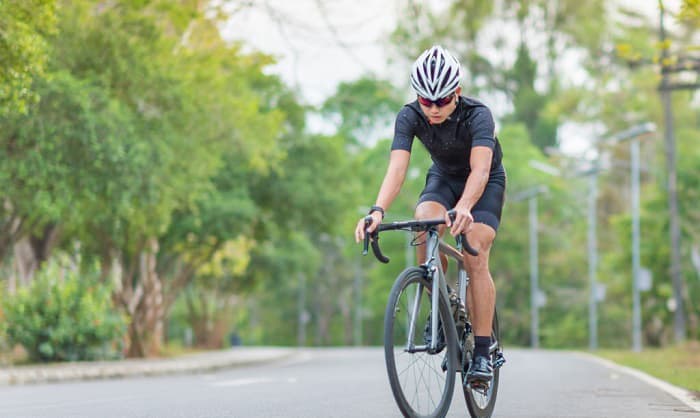 Each bicycle manufacturer differs in coding the serial number of a single bicycle:
The frame number or serial number on specialized bike or any bicycle is usually found at the bottom bracket. It's a sequence of 6 or more digits carved or stamped as a sticker or QR on each bike.
Usually, the first 2 digits after the manufacturer's initials indicate the year and month of manufacture or year. The rest of the digits may relate to the product, batch, or individual ID.
Many bike models, like a trek, start with "WTU" on QR and "WSBC" on stickers for specialized bike serial numbers. While letter and numerical compositions are engraved for older or vintage bicycles.
For example, the serial number "9143D" for vintage bicycles, "WSBC602139894I" for specialized bikes and "WTU123AB4567C" for trek bikes.
For "Giant" bikes, do an online Giant serial number lookup for a bike's model. You can register your Giant bike's serial number or check its model name in their bike archive.
Online Bike Model Finders and Registration Database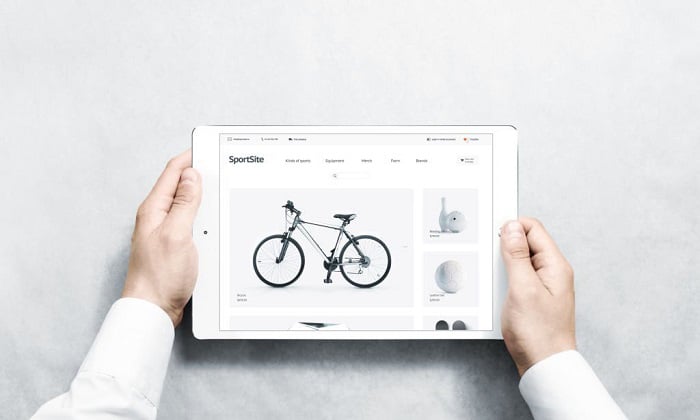 You can also check these bike model finders, databases, and online registration services. It will help you know your bike's model using the serial number and other information:
BikeRegister for UK Cyclists
Bike Index for US Cyclists
Giant Bicycle Registration for global cyclists, the US and UK
Project 529 – another database of choice for US Cyclists.
You'll learn about different bike models, access a recent bicycle serial number chart, and other essential information.
Conclusion
Now, you can answer questions like how can I tell what model my bike is"
Understanding how a bicycle model works from here is better for your bike to be safe than never.
Make use of this review to know your bike's make and model before setting up a fun-filled cycling trip. Keep reading these insights, or add your thoughts on how to look up your bicycle model of choice.
Most importantly, you can identify the bike's serial number and model year. Certainly providing you proof of your bicycle's ownership to keep it safe.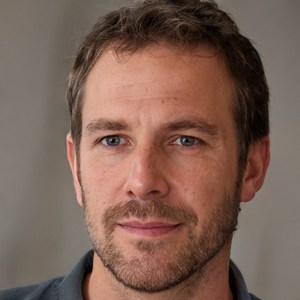 "I ride my bike to work for years, but is that enough? Our carelessness towards our surroundings has taken a toll on the environment. And now, everyone is responsible for changes; even the most minor contribution is counted. With this hope and spirit, I started with my partner to establish Biketoworkday to help more individuals commute to their work sites on their bikes."