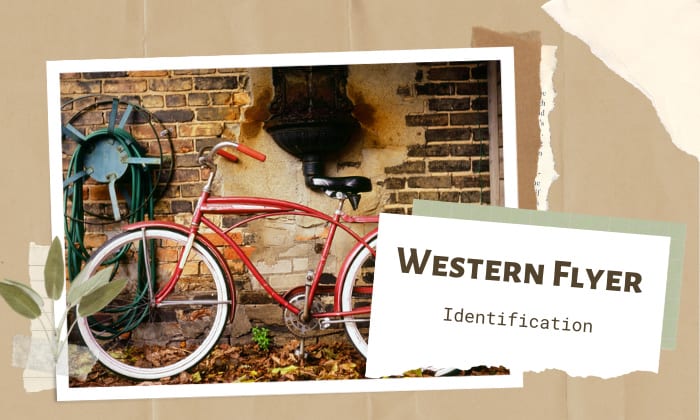 The Western Flyer bike has entered the history of the bicycle industry as one of the most iconic bicycles of the vintage era. As a result, many collectors seek these bikes, especially special edition models, at all costs.
For those buying or selling bicycles, the Western Flyer bicycle identification will provide them with critical information that will enable them to price their bike accurately.
So if you're a collector or just curious about the Western Flyer bicycle value, you'll need to know how to identify these bicycles. Keep reading to see more!
How to Identify Western Flyer Bicycle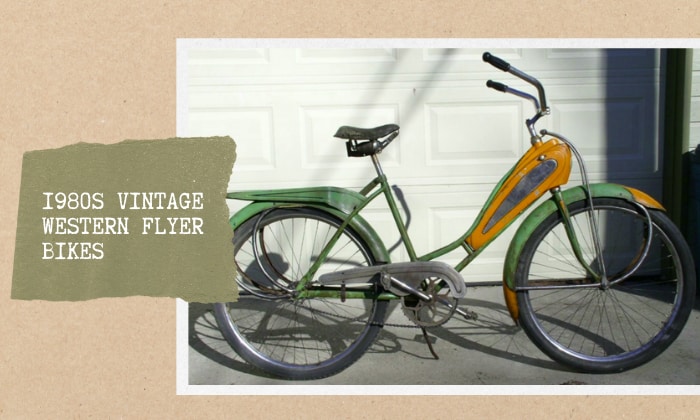 1. Ask The Previous Owner
The easiest way to date your bike is to ask its manufacturer or previous owner (if you buy it from someone else). If you have purchased this bike from another owner, it would be helpful to make a call to them.
Your Vintage Western Flyer bicycle may be too old, and the previous owner may forget when they got it and do not keep a receipt. But a short conversation can still help narrow the period.
2. Take You Bicycle To a Local Bike Shop
Most people who work in the bike shop have specialized knowledge of bikes. So bring your bike to a shop; they might be able to help you with your Western Flyer bike models.
Even if they can't help you, they may allow you to reach out to other professionals. Remember that people in this industry are often connected to a network of people with the same passion.
It is wise to bring the bike directly to them as sometimes some details will be missing if only seen through photos.
3. Determine The Serial Numbers And The Model Of Your bike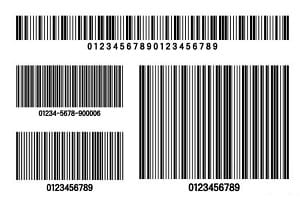 Serial numbers are always a helpful tool for determining the age of a bicycle and helping to recover a bike after it has been stolen.
Manufacturers and retailers can use it to conduct inventory and make it easier to match compatible parts to that bike.
You can always check the serial number and the model stamped onto any bike.
Each manufacturer will have a different way of setting the serial number. However, in most cases, the first numbers refer to the year and month of manufacture, while the longer numbers relate to that bike's specific ID.
Most bikes, including western flyer models, come with a serial number. They typically consist of digits, sometimes letters, that refer to model code or month and year.
In most cases, you can find serial numbers on the bike frame, and they can sometimes be found in one of your bike's frame tubes, under the crank, headset, etc.
However, if your bike has been repainted several times, those paints might be covered by your serial number. In this case, you can follow this video to get the job done.
4. Utilize Information Source
Once you have your bike's brand name and serial number, identifying it becomes more straightforward with the help of offline and online research.
At the time of their release, most bikes came with marketing, bike manuals, and catalogs. This is especially true for products from a well-known brand like the Western Flyer.
So it is possible to identify your vintage bikes through these printed or online searches.
For example, after getting the serial number, you can go online and compare it with the serial number chart, which will show you all the essential parameters related to your bike.
On the other hand, once you identify the model of your bike, many resources will help you solve your queries related to how to date a western flyer bicycle.
Many valuable tools, such as Bicyclebluebook, will allow you to search for old models from different years.
Sometimes you can find images and full manufacturing specifications.
Also, the National Cycle Archive can also help you with its huge collection of bicycle models.
5. Check Out E-commerce Sites
Currently, eBay is one of the most reputable e-commerce sites to buy Western Flyer bicycles online. It is also an opportunity for you to date your bike.
Go to this website and enter the keyword phrase "Western Flyer bicycle." You will get many results regarding the sale and purchase of these unique bicycles.
Through photos that sellers add to their products for sale, look for any products that look similar to your model.
If you're lucky, you might find something similar to your bike for sale on eBay. Then you need to check the description or details of the product that the seller provides, and you will get the information you need.
6. Post Online
If the above methods don't work for you, it's time to get help from the bike community through social networks, blogs, or forums.
It is easy to find bicycle community blogs, groups, or forums, but you must choose the right one.
There are many bike forums that you can use, like bikeforums.net, or forums where you can ask any questions, such as quora.com or reddit.com.
Also, some vintage sites have forum categories, such as thecabe.com, and ratrodbikes.com, which are also very helpful.
When posting online to seek help, you should provide all the information about your bike, including the serial number, the model, when you bought it, its color, etc. Generally, the more information you can deliver, the better. And ask clear questions like "What year is my western flyer bicycle?"
Also, do not forget to include a few photos of your bike taken from various angles.
FAQs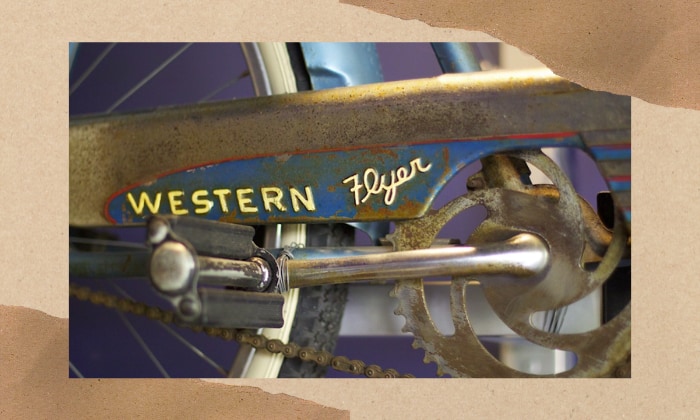 How much do western flyer bikes cost?
When they were released, these bikes sold for around $75.
However, as of 2011, the price for authentic vintage western flyer bikes can be between $100 and around $1,000, and they can be found at auctions or antique shows.
The current price for these bicycles typically depends on the condition, the model, and the original manufacturer.
Also, the older the bike, the more expensive it tends to be.
For example, 1930s Western Flyer bicycles will undoubtedly cost more than ones made in the 1980s. Special edition models will also cost even more.
Can I buy western flyer bikes online?
We recommend avoiding buying these vintage bicycles or any other classic model on the internet if you do not personally know the seller. However, if you have no choice, you can try to find them on a reliable site like eBay.
Conclusion
So we have provided you with a detailed guide for Western Flyer bicycle identification. If you follow these steps above, you will soon determine your Western Flyer bicycle value. And who knows, maybe you own a valuable antique!
Thank you for stopping by!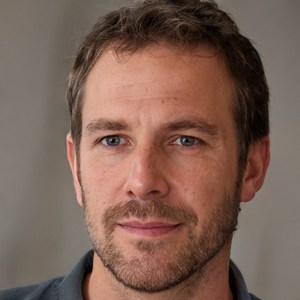 "I ride my bike to work for years, but is that enough? Our carelessness towards our surroundings has taken a toll on the environment. And now, everyone is responsible for changes; even the most minor contribution is counted. With this hope and spirit, I started with my partner to establish Biketoworkday to help more individuals commute to their work sites on their bikes."