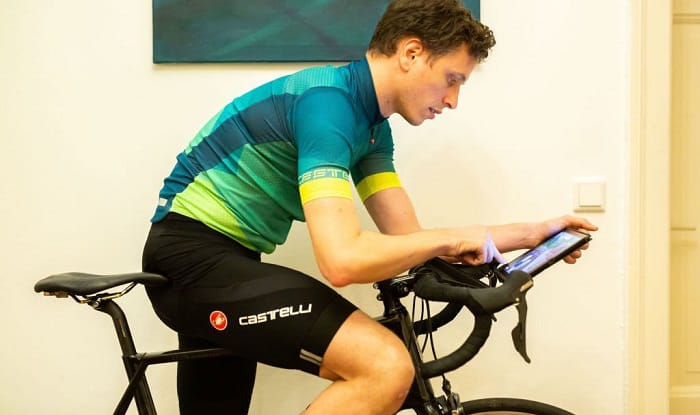 Peloton is one of the top brands when it comes to indoor cycling. It revolutionized the market with its bikes and Peloton App. The old and monotonous indoor exercise becomes exciting using its ever-dependable application.
With that in mind, most people think they need to get both the app and Peloton equipment to enjoy amazing exercise benefits. But did you know that you can use the former without the latter?
Yes, even with your old indoor bike, you can take advantage of the brand's fitness content. So, how to use the Peloton App without a Peloton bike? Read this guide.
Way to Use Peloton App without Peloton Bike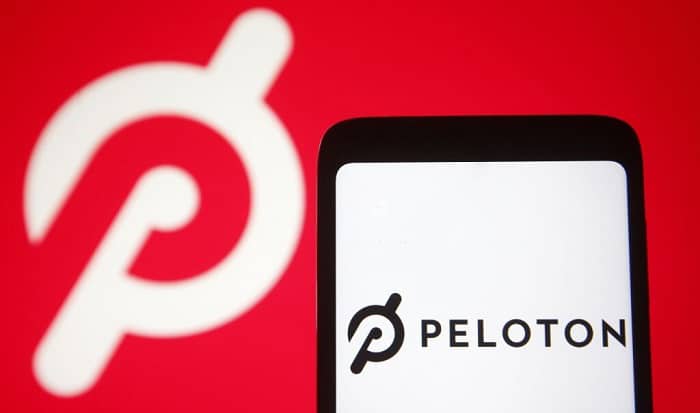 1. Choose the Best Spin Bike Alternative
The Peloton App can work well with other spin bikes if you connect them properly.
For the best experience, select spin bikes with features like resistance, metrics tracking, flywheels and Bluetooth connectivity. These attributes are excellent for viewing Peloton content and participating in live sessions.
For instance, you can use Peloton app with other bike like the Sunny Silent Belt Drive Spin Bike or the Sunny Magnetic Belt Drive.
These spin bikes come with higher weighted wheels, little maintenance, and magnetic resistance. They cost around $300 – $500.
2. Download the Peloton App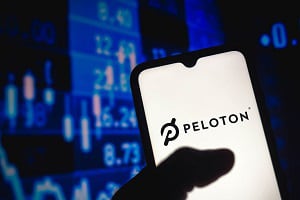 Once you have identified and set up the right equipment for your indoor cycling, you can now download the Peloton App using the Apple Store or Google Play Store. Search the word 'Peloton'. Then, hit the download button.
After you complete the installation, you can open the Peloton App and fill in the required information. Here are the things the app will prompt you to do to completely set up your account:
Tap 'Sign Up' on the Welcome Screen
Fill in your email address
Create your Peloton password
Agree to the terms and tap the 'Create Account' Button
Type in your Username
3. Manage your Peloton Account
After you install and download the Peloton App, you can now set up the application based on your needs and fitness goals.
There are two ways you can enjoy the app. You can get the All-Access Membership or the App Membership.
The All-Access Membership requires a monthly subscription of $44, while the App Membership is only $12.99. With the latter, you can already access classes like cardio, yoga, spinning, and more.
You can also view on-demand and professional live classes, personalized metrics and advanced statistics, and connect to fellow Peloton members.
In this way, you can use the Peloton app with any bike.
4. Get cadence sensors
This part is optional. A cadence sensor is a mini set of three devices that can be easily attached to the bicycle.
It comes with a magnet and automatically turns on when it senses activity or pedaling. It instantly turns off when you stop moving, too.
Cadence sensors work like an on and off switch on your spinning bike. By using this technology, you'll know whether you need to ride faster or slower.
It is a beneficial device, especially when you want to maximize your indoor spinning experience using the Peloton App. It is important to install the sensor to the pedal of your bicycle, then connect it to the Peloton app wirelessly.
Usually, the cadence tool is wrapped around the bike using a band.
5. Install the Resistance Gauge
Another equally important device that you can use for enjoying Peloton app without bike is the resistance gauge.
It improves your cycling activity by dictating how much effort is necessary to move the pedal. When the instructor says "increase or lower the resistance," you can do so using the knob on this gauge.
The more levels your gauge has, the bigger the possibility that you get the perfect exercise condition for your fitness level.
Peloton has 100 resistance ratings, while other indoor bikes have fewer. For instance, Proform bikes have 16 while Echelon comes with 32 levels. While training, match the resistance of the Peloton bike with your equipment using comparison charts online.
6. Set Up the Cycling Area
Now that you have already prepared all the necessary equipment and devices for your indoor cycling, it is time to move on to the cycling area. It is important to use a spacious and well-ventilated section inside your house.
This will give you enough space to exercise while air is circulating well around you. Then, set up the bike with a fitness mat. This way, you can protect the floor and avoid slippery surfaces, too.
There are lots of ways to set up the area; you can refer to Reddit for some ideas, too.
7. Choose to use clip-in pedals
If you want to get the full Peloton experience, you can opt to switch from your standard bike pedals to clip-in pedals. These pedals can seamlessly attach to your cycling shoes given its easy and quick release mechanism.
With clip-in pedals, you can put more power to your pedal stroke without putting in much effort. It gives you less fatigue, and is ideal to use with an indoor bicycle.
8. Enjoy the Peloton App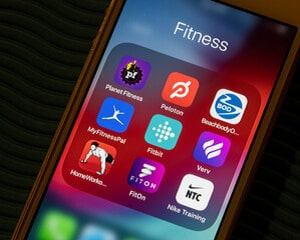 There are different ways to maximize the Peloton subscription without bike. Depending on your subscription, you can take on-demand classes and begin your fitness journey by simply following these steps below:
Open the App using a mobile phone or tablet: By this time, you already have signed in using your Peloton App. You now have access to on-demand classes in the app.
Find Peloton classes: You can simply tap the 'Classes' button, and search for the class you want to take. There are several classes you can find; check the corresponding skill level and time to suit your fitness needs.
Check the Category: The classes are divided into categories. In the Classes Tab, you can find Strength, Yoga, and Cardio, for instance. Based on your preference, look for the pre-recorded sessions you want.
Sort the Classes: If you want to see only classes that meet your needs, you can opt to filter the options. Just tap the 'Filter Button' found at the bottom, then a filter screen will pop up.
You can sort the classes based on ratings or difficulty level, equipment needed, and duration.
Bookmark a class: If you enjoy the class and want to come back to it anytime you want, you can bookmark it. Tap the bookmark icon found below the class image and add it to your saved Peloton sessions.
Schedule a class: If you are willing to dedicate a certain amount of time in the future to cycling, you may also choose to schedule a class.
By planning a workout schedule, you'll receive notifications, so you will not forget that a training session is about to start.
Download a class: If you want to use the app on the go, you can download a class using your phone or tablet. This way, you can watch the instruction videos even if you do not have internet access.
Rate your workout: You can also rate the class after you completed the session. Let the app maker know if you enjoyed the instructions and how difficult the training was.
9. Join Live Classes
For an enhanced experience, you can also join Peloton live classes through the app with a different bike. Peloton has more than 190 live classes released every week. You can choose from tread, cycling, Bootcamp, running, yoga and cardio.
10. Take Peloton Challenge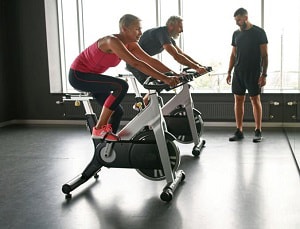 If you want to take your fitness journey to a whole new level, you can also try a Peloton Challenge. This is another way to enjoy Peloton workout without the bike.
It offers you endless ways to commit to your workout goals. You can do this using the app, and find different challenges based on your needs.
These events come with three levels, where you can earn badges such as Gold, Silver, and Bronze.
Conclusion
Peloton is open for everyone who wants to be fit or stay fit. Even if you are without Peloton treadmill or other exercise equipment from the brand, you can learn how to use the Peloton app without a Peloton bike.
There are endless ways to take advantage of the brand's content, whether you have an All-Access or App subscription. You just need the right accessories and a fitness area to start exercising.
Read more about Peloton bike: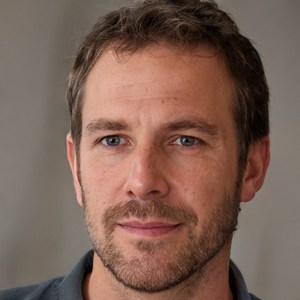 "I ride my bike to work for years, but is that enough? Our carelessness towards our surroundings has taken a toll on the environment. And now, everyone is responsible for changes; even the most minor contribution is counted. With this hope and spirit, I started with my partner to establish Biketoworkday to help more individuals commute to their work sites on their bikes."