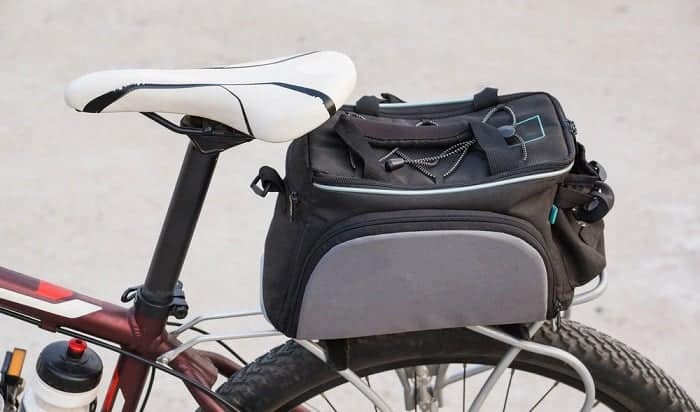 Having a reliable bike for commuting and running errands makes your life so much easier. It is one of the most practical ways to use it without spending a single penny on gas. You can be fit and economical, at the same time.
However, having a fully functional bike can make a significant difference. So, it is also important to find a bike that not only takes you on short trips but can also help you carry your essentials.
Thus, installing a rear bike rack is one of the best ways to go. A rear bike rack is a great addition to your bike. They are the perfect rear bike rack accessories where you can carry everyday essentials. It offers versatility given its bigger space than cargo or bags normally do. You can use the rear bike rack in many ways, such as a child seat, dog carrier, or pannier racks.
If you want the full details, read our guide about how to use a rear bike rack here.
Choosing Rear Bike Rack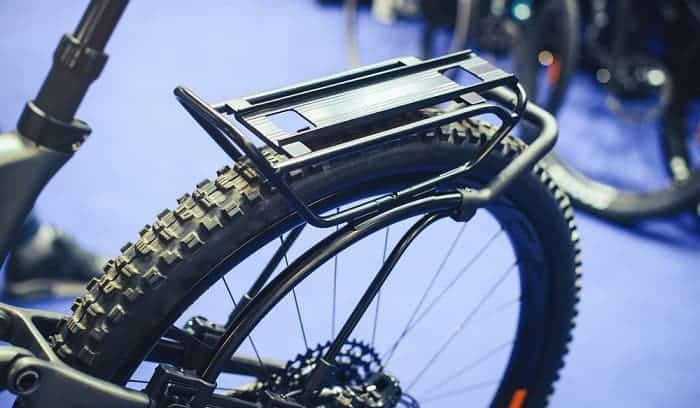 The sole purpose of installing a rack on your back is convenience. When choosing a rear bike rack, it is important to consider the following:
1. Quality
No one would want to buy a low-quality product, especially for a bike rack. Bike racks made of high-quality materials are usually sturdy and are solidly built. Look for a rack that can carry a maximum of 25kg so that you can carry heavier objects.
Of course, you should avoid buying a product that is flexible and easy to bend. It indicates that the bike rack is made of low-quality materials.
2. Compatibility
Bike racks available on the market are of different sizes and shapes. Before making your purchase, ensure that you have the measurement of your rear bike. Buy a rear bike rack that is compatible with the size of the bike rack for a more stable attachment.
3. Security
Bike racks also have a locking system for an added security. If you have a budget to get this kind of feature, you should consider getting one to ensure that your items are safe and always secure.
4. Budget
Budget is the top consideration when buying any product. If you are searching for the ideal product, you must have an overall assessment of the bike rack's cost and affordability.
5. Weight
Sometimes, the weight of the bike rack can have a significant effect on the quality of your riding. The product must not weigh your bike down, resulting in a slow and challenging ride. Look for a material that is durable but not too heavy to carry. Aluminum material is ideal. It is both strong and lightweight, great to add to the overall structure of your bike.
Installing Your Rear Bike Racks
Rear bike racks can be installed differently depending on the user's manual. However, as a general rule, when you install a rear bike rack, you should consider rear-back racks with eyelets for fast and easy installation. The eyelets should sit next to the rear hub for better stability.
Ensure that your bike has long chainstays if you consider it for rear placement. Prepare for the installation by removing the bolts from the top of your bike frame. Then, you can place the bolt through the eyelet on the rack.
Make sure that the bolt is aligned with the hole on the rear drop-out. Use an Allen key to tighten the bolt and attach the bike rack. Do this on the other side of the rack by aligning the bolt on the rear drop out.
Upon aligning both sides, tighten the rest of the nuts and bolts for a more stable and solid installation. Now, you are ready to use your bike rack for the following:
Panniers and backpack rack
Baskets
Saddle packs
Rack trunk
Dog carrier
Child seat
Crates and basket rack
Smart Ways on

How to Use a Rear Bike Rack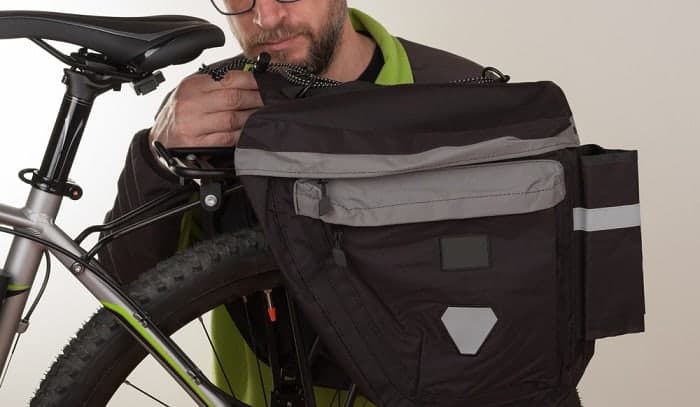 Rear bike racks are highly functional pieces of bike accessories. You can use it in several ways, including the following:
1. Panniers and backpack rack
Panniers are one of the most common ways to use bike racks. It is ideal for carrying your essentials, such as clothes, camping gear, water bottles, and more. Panniers provide bigger storage space that can accommodate most of your daily essentials.
You can attach the panniers with a simple system of spring-loaded hooks, clips, or bungee cords. It is ideal for installing them both in your front and rear racks. Pannier also provides the perfect balance to your bike, while ensuring that the items are well-organized.
Aside from panniers, you can attach your backpack to the bike rack. A backpack bike rack will provide extra convenience to you without carrying the bag to your back.
2. Baskets
If you often visit the farmer's market or grocery stores, using baskets in your bike is the best option. You can simply put your grocery bags inside the basket, and you are good to go.
Baskets can be installed both on the front and back sides of your vehicle. Aside from hanging it on the bike handlebars, you can mount it on your rear rack. When you install a basket to your bike rack, you do not have to worry about grocery items falling off while riding.
3. Saddle packs
If you are looking for ways to use a bike rack to carry your mini items, using saddle packs is a great choice. You can carry small items like bike multi-tool, spare tubes, bike kit, or tire levers with saddle packs. They are usually installed under your bike seat, where you attach them to the rails of the saddle itself or to the bike rack itself.
4. Rack trunk
If you want a medium-sized carrier, you should install a rack trunk on your bike racks. Rack trunks are smaller than regular-sized panniers and way larger than your normal seat bags. You can carry your bike tools, daily essentials, and food with a rack trunk.
5. Dog carrier
If you want to love touring with your fur babies, the bike rack is the ideal way to bring your dog while cycling using a dog carrier. You can install a rear bike rack basket, put your dog inside, and start traveling with your adorable dog.
6. Child seat
Having a toddler is one thing, but carrying your baby with you while on tour is another thing. Installing a rear-mounted child bike seat on your bike rack is a lovely way to bring your child with you while cycling. It is a creative, safe, and comfortable way to carry your child.
You can use 3-point safety bike rear rack straps, adjustable footwalls, backrest, and protective guard to ensure the safety of your child.
7. Crates and basket rack
If you often go grocery shopping with loads of items to carry, putting crates and baskets on your bike rack is ideal. You can use it as a rear bike cargo rack for your shopping. It is a more comfortable way to use than installing a regular basket to the handlebar.
You do not have to ride on one hand, while using your other hand in supporting the load you are carrying. You can choose a metal, plastic, or wood crate and a basket to attach to your bike rack. Choose those that can be flattened when not in use to save storage space.
Conclusion
Cycling is a fun and enjoyable hobby. But it is more advantageous if you make your bike fully functional. Aside from using your bike for a regular bike ride, make it more useful by installing a rear bike rack.
A rear bike rack is one of the most practical additions to your bike. It is a great add-on to any kind of cyclist's needs. Just make sure that the bike rack you choose will suit your every need and budget before purchase.
May this guide help you with how to use a rear bike rack. We provided all the necessary information, from finding the right product up to the installation. If you have any more questions, and have some thoughts in mind, you can leave your questions down below so we can help you out.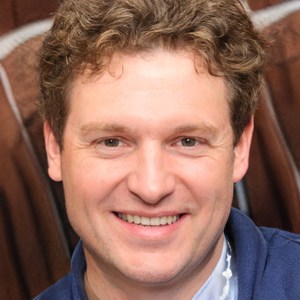 "Bike commuting should be the trend for the next few years, and it is a convenient and eco-friendly way for us to travel. And we are here to make it a bit less troublesome for people who want to maintain their vehicle for a long time. So, the content I expect to put out here is offering help for bikers who are facing issues with parts of their bikes once in a while. Let's have fun and protect the environment together!"