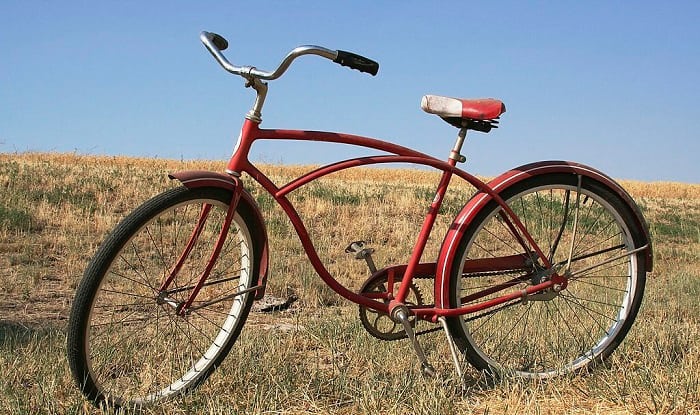 When it comes to vintage items, it's all make-do and mends. That's what makes vintage items even more precious.
And vintage bikes are among the precious items for collectors. Now, you may be wondering, how much is a vintage Schwinn bike worth? It's almost $4,000. But of course, it's really dependent on the model.
In this article, we'll fill you in on all your questions when it comes to the model and its price!
Price of Different Schwinn Bike Models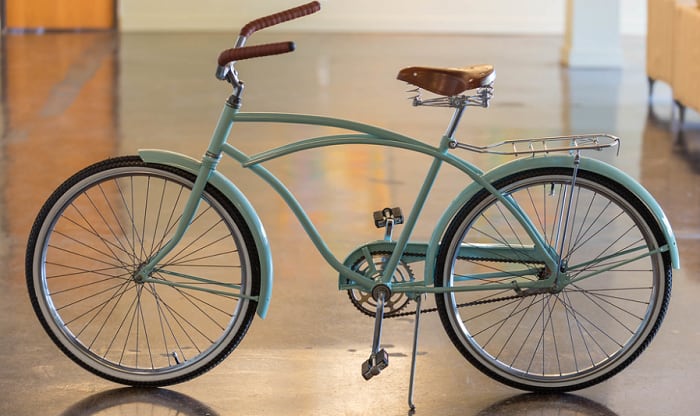 Depending on the year and the model, you can tell whether it's expensive or slightly cheaper than the others. With that, let's talk about the Schwinn bike models by year.
1. Schwinn Bike 1940 – $200 – $1,300
Schwinn bikes were already being sold as early as 1940. During the 1940s, a Schwinn bike had exclusive features you won't see on any other bike.
These features help you protect your bike and yourself as well. This feature is called the Cyclelock. The type of lock makes losing a key nearly impossible and keeps you safe from theft.
2. Schwinn Bike 1950 – $300 – $700
At this time, there have been numerous models of Schwinn bikes. Examples of these are Bantam, Phantom, Pixie, and several more.
The Bantam model is an ideal bike for kids as young as 3 to 5 years old. It has a cycle-aid that assists little kids.
On the other hand, the Phantom model bike is known to be the most complete bike ever because of its inclusion of luxury equipment and other exclusive features.
Now the Pixie model, it's famous for being a lightweight bike with its 20-inch size. This is specifically designed for kids between the ages of 5 to 7. The 1957 catalog of Pixie promotes it as the best-looking and best-riding bike during that era.
3. Schwinn Bike 1960 – $670 – $900
1960 Schwinn bike value back then used to cost $29 to $49. Now, this item in the year 1960 is the most expensive Schwinn bike.
Specifically, it's the 1963 Schwinn Sting-Ray bike. This specific 1960 Schwinn bike worth goes over the roof with a price of $100,000!
4. Schwinn Bike 1970 – $120 – $1,000
1970s Schwinn bicycles are just the same as the first 1940 bike models, with just a few minor upgrades. However, the Bantam bike model in 1973 was significantly special because it can be transformed from being a male bike to a female bike just by removing certain parts.
The Bantam model from 1973 to 1977 is all easily convertible, making it great for the whole family.
5. Schwinn bikes 1980 – $70 – $2,500
1980s Schwinn bikes also have numerous models, but one of the most famous is called the 1980 Schwinn Varsity. They are known to be durable bikes with slightly heavier weights than the usual lightweight bicycles.
Back then, it was never deemed an expensive bike and was affordable for most parents to purchase. Even to this day, this type of bike still has minimal value.
Value of Famous Vintage Schwinn Bicycles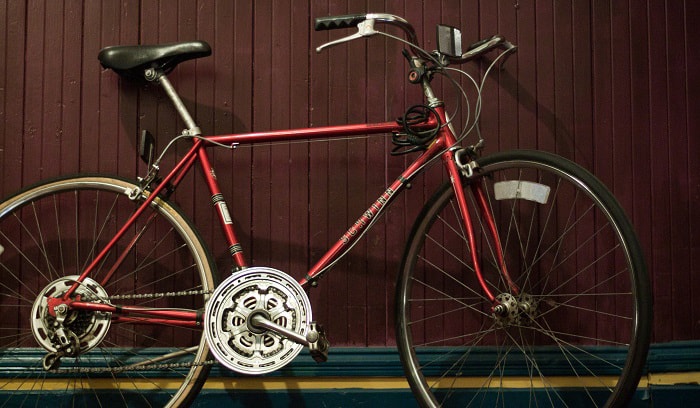 Here's the value guide of some well-known Schwinn bicycles:
A 1968 Schwinn Sting-Ray Orange Krate – $16,100
A 1971 Schwinn Stingray Grey Ghost – $4,000
A 1950's Schwinn Paramount Track Bicycle – $3600
A 1970s Schwinn Grape Krate – $3000
A 1966 Schwinn Stingray – $1,700
A 1966 Old Schwinn Tandem Bike – $800
Helpful Tips to Know About How Much an Old Schwinn Bicycle is Worth
Tip #1: Get the serial number and identify the model of your Schwinn bicycle. It lets you find out the bike's date of manufacture. Remember that the older your bike's age is, the higher the value it may have.
Tip #2 – Search and check for Schwinn bike prices, specifically of the bike you have.
Tip #3 – Before deciding on a price, look at its condition. If it's a Schwinn old school bike in poor condition, or even worse, if it doesn't function the way it should, you might want to lower the price a bit.
Tip #4 – Visit forums wherein other owners like you can share, discuss, and offer advice to one another when it comes to pricing.
Tip #5 – Get help from an appraiser. If you absolutely have no idea what to do and have no time to figure it all out, you always have the option to hire a professional consultant to help you out. With an appraiser, he does all the job of assessing your vintage piece.
Just make sure to hire an appraiser in the field of vintage bikes, so you're assured that their expertise matches what you need.
FAQs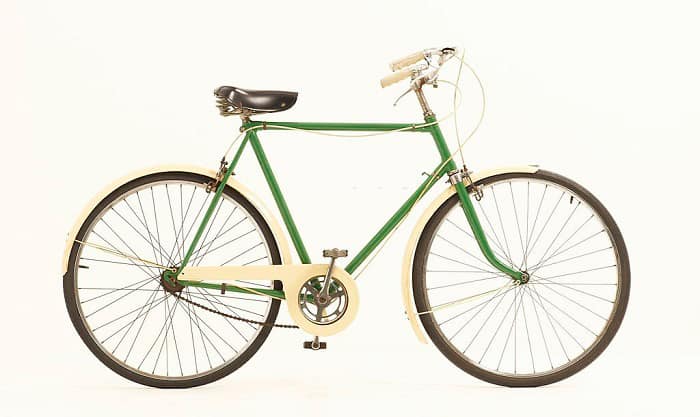 Are old Schwinn bikes worth anything?
Yes. Even if they are 50-year-old bikes, if they are still in excellent condition, they can still be worth a lot. This, of course, depends on the model of the Schwinn bike you have.
Be reminded that some models really give high value to the value of vintage Schwinn bicycles, so even if their condition is not as good, you could still get a good bargain.
How can you tell if a Schwinn bike is vintage?
Another way you can tell if a Schwinn bike is vintage aside from its logo is by its serial number. The serial number will tell you when it was manufactured. Some websites where you can find the details of the type of bike you have are Schwinn Date Code, Bikehistory, and Schwinn Bike Forum.
What old bicycles are worth money?
Aside from Schwinn bikes, other bicycles that you should also watch out for are the 1885 Rudge "Kangaroo" high wheel, 1890 "The Rochester," 1870's child's boneshaker, and more. These bikes are one of the most valuable bikes out there, and you can tell that with their price range from $7,000 to $33,000.
Conclusion
So, how much is a vintage Schwinn bike worth? Well, a lot!
That said, go check out your attic or go to your grandpa's house, and maybe you'll get lucky and find vintage bikes that'll unexpectedly be the reason for your fortune!
Whether old and rusty or spotless and shiny–as long as it's a sought-after brand and has lived long enough in this lifetime–that bike isn't just a bike. It's a great deal to you as a seller, and for a collector, it's another piece of fulfilled happiness!
Read more: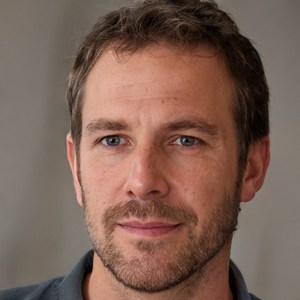 "I ride my bike to work for years, but is that enough? Our carelessness towards our surroundings has taken a toll on the environment. And now, everyone is responsible for changes; even the most minor contribution is counted. With this hope and spirit, I started with my partner to establish Biketoworkday to help more individuals commute to their work sites on their bikes."