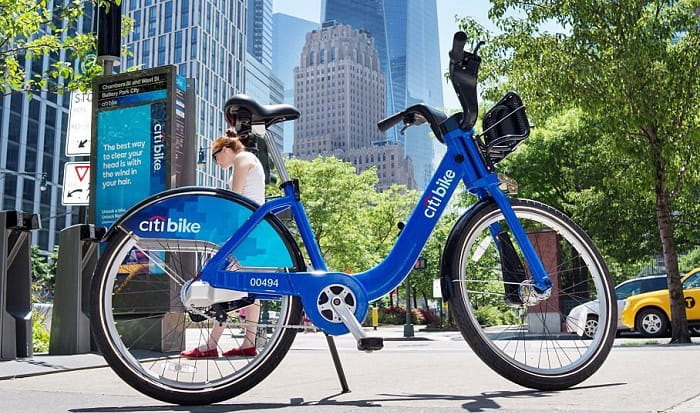 Biking is a great way to get around, but certain challenges make it difficult to commit to. Among these is the risk of theft or the difficulty of lugging a bicycle around in the city. Enter the Citi bike. But how much does a Citi bike cost?
Citibike's monthly membership costs $15.42, while its annual fee is $185. Let's take a closer look at what you can get out of this service and how it works.
Citibike and Cycling in the City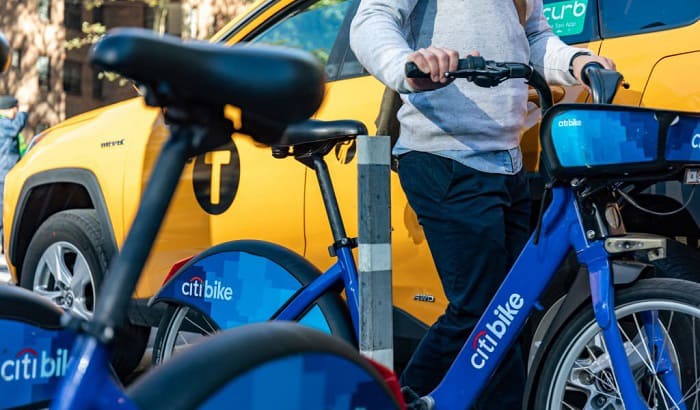 Cycling as a means of transport is known to bring many significant benefits. It serves as great exercise and is environment-friendly, contributing to cutting down carbon emissions.
However, owning a bike presents some challenges for people living in the city.
It can be difficult to find a place to park, and a bad spot can lead to your bicycle getting stolen. It is also troublesome to carry the bike up and down floors if you live in a high-rise building.
Both of these can be addressed by availing of a bicycle rental service. Known simply as the city bike, the term also refers to bicycles designed for urban use.
Citi Bike is one such bicycle rental and sharing service, available in New York and Jersey City. Pricing is affordable and touted to be better in value compared to a MetroCard. What's more, riding a bicycle is a great way to avoid traffic jams.
Citibike Pricing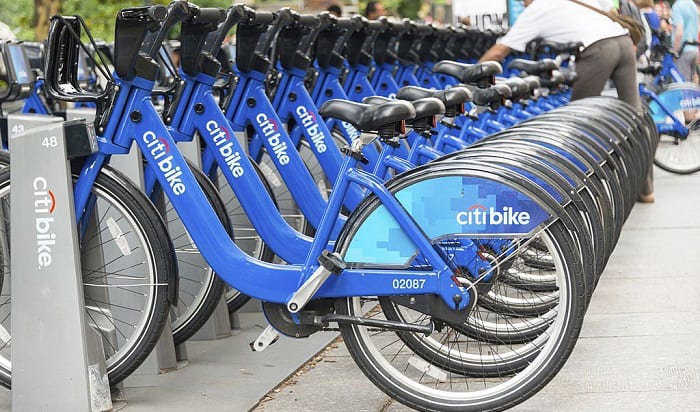 Becoming a Citi bike member involves paying a $185 annual fee that is charged to you upfront; this is equivalent to a $15.42 monthly fee.
As with other vehicle sharing services, the cost of city bike membership is much lower compared to buying a bicycle.
This cheaper city bike price doesn't even factor in extra costs for maintenance that you would need to pay for, were you to purchase one yourself.
You also have an upgrade option with the $199 annual subscription that includes Lyft and Grubhub.
Perhaps, the most notable Citibike benefit is being able to reserve a bike using the Lyft app. This benefit ensures you can get a ride even on really busy days.
If you're worried that pay for Citi bike might not be worth it, you can opt for a single ride worth 3.99 to try the service out.
There's also the Citi bike day pass worth $15 that will allow you to rent a bicycle an unlimited number of times throughout the day; this is also a recommended option for tourists.
A Citi bike free trial is not always available but is something to look out for. You may have heard of the company's employees being eligible for it.
Certain people are eligible to get a Citi bike $5 a month membership, such as New York City Housing Authority residents.
However, eligibility for this is subject to verification and will need to be paid with a credit, debit, or prepaid card.
Aside from NYCHA residents, Supplemental Nutrition Assistance Program (SNAP) recipients are also eligible for a Citi bike discount.
How Does It Work?
Citi bike works similarly to other bicycle sharing services, although NYC Citibike rates may differ from one another.
As a member, you access a bike from a docking station found throughout the city. Scan the QR code from your phone app to release the vehicle from its dock and start riding.
You have 45 minutes of usage each time you take a bike, though single-ride and day-pass packages will give you 30 minutes only. You can return the bike by bringing it to another dock near your destination.
Docking is also simple to do; just slide the bicycle into place, wait for the light indicator to turn green, and you're done.
If you need to make a longer trip, you can just take out another vehicle, since a Citi bike membership allows you to rent an unlimited number of times.
Making a Case for Urban Cycling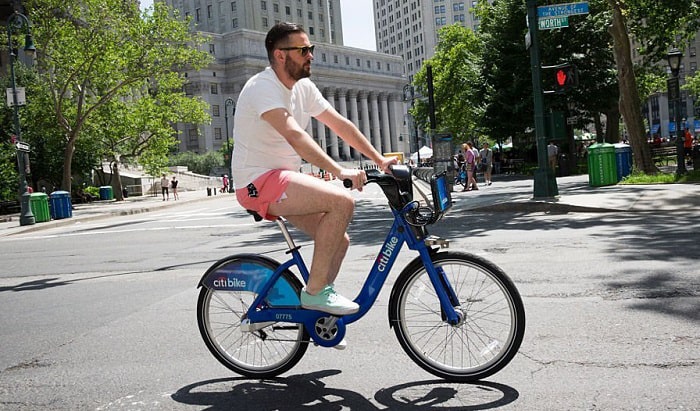 Many consider cycling in a city a daunting activity, especially with how congested the roads can be.
It's not just that there are a lot of people; there are also a lot of motorized vehicles, and the idea of getting hit is certainly scary. However, many cities have ramped up bicycle accessibility, including New York City.
City bike New York has all sorts of features that make things easier for riders. These include the availability of bike lanes on many thoroughfares, totaling more than 1000 miles in combined length.
The city also has various facilities for parking bicycles, such as racks and corrals that can be found at different locations. Authorities even have a law requiring buildings to provide access for bike owners using freight elevators.
It helps that many cities have done much to improve conditions for cyclists, but you also need to do your part.
Whether you're riding a bicycle you own or using Citibike, be aware of local laws, and make sure to stick to the necessary safety measures, such as wearing helmets and obeying traffic rules.
Read more: How to unlock and return Citi bikes in NYC.
How Do They Charge Citi Bikes?
Every day, the company's employees replace the dead batteries in e-bikes with new ones. That said, Citi bike plans to connect its bicycle docks to the power grid for charging.
Where is Citi Bike Available?
It is available in the Bronx, Brooklyn, Queens, Hoboken & Jersey City, as well as Manhattan.
What Bike Types Does Citi Bike Use?
There is the Classic bike that requires pedaling 100%, plus e-bikes that reach up to 18 mph.
Conclusion
How much does a Citi bike cost? Not much, and you can see that it has good value. The only real problem is its availability, so if it is in your area, give it a good thought because it sure looks like a nice deal.
What do you think about Citibike and bike share services in general? Tell us all about it by leaving a message in the comments section below.
Always ride safely.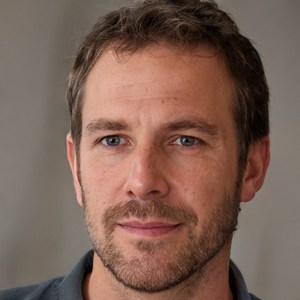 "I ride my bike to work for years, but is that enough? Our carelessness towards our surroundings has taken a toll on the environment. And now, everyone is responsible for changes; even the most minor contribution is counted. With this hope and spirit, I started with my partner to establish Biketoworkday to help more individuals commute to their work sites on their bikes."