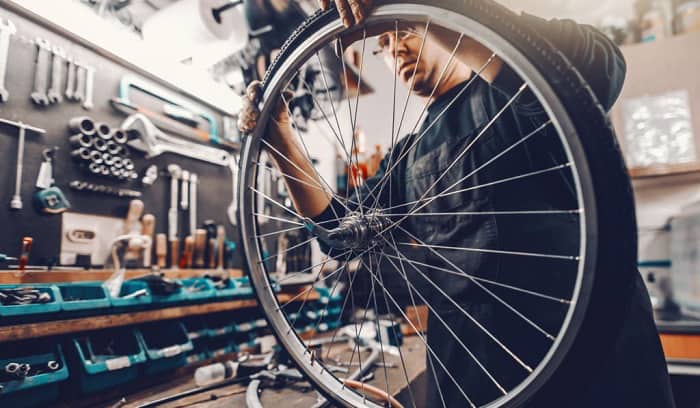 Part of maintaining your bicycle is replacing its bike tires. Even though bike tires are made to be durable and long-lasting, there will come a time that you need to replace them. It will keep the overall performance of your bicycle at the optimum level.
But, how much does it cost to replace a bike tire? Depending on your bike needs, a bike tire usually costs from $15 to $150. The brand also affects the bike tire replacement cost.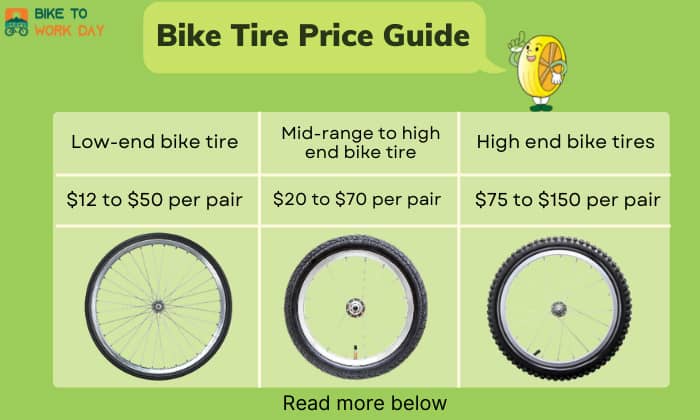 How to Choose Good Bike Tires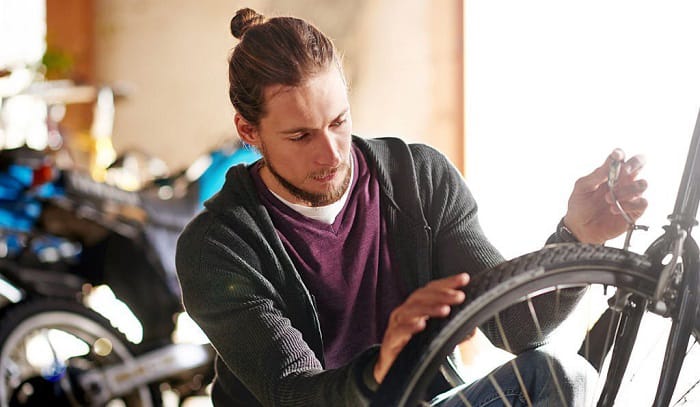 1. Type of bike
Bikes have specific bike tire requirements. For instance, you cannot install a small-sized tire to large bikes. The tire cannot accommodate the weight of the bicycle, making it hard to use on the road. Basic tires, which fit into commuting bikes, cost $30 to $40.
Road bikes, on the other hand, require compact and narrow tires. You normally use these on highways with flat tracks, so they do not require extra features for durability and do not cost as much. You can find road bike tires for $25.
For mountain bikes, tires showcase strength and resilience since they venture rocky and challenging terrains. You use them for adventure cycling, thus, they also need to bedurable. You will find these kind of tires with prices from $80 to $150.
Then, you have the hybrid types, which usually cost around $50. Tires for children's bike and BMX requiring small wheels are cheaper at $15 to $25.
2. Bike weight
The bike weight also affects your new bike tire cost. If you have heavier equipment, it is crucial you find tires that accommodates the bulky equipment. The tires must be resilient and durable. It must have strength and elasticity to withstand rough and hard terrains.
3. Bike quality
The quality of the equipment has a direct affect on the pricing of the tires you need. When you are using a high-standard bicycle, more often than not, s a similar standard of bike tires is required. Quality increases the tire requirement as well as the cost.
Of course, choosing high-quality bike tires is ideal. Strong and durable tires can go a long way compared to low-cost ones. It is worth spending on premium bike tires given the longevity it provides.
4. Brand
Oftentimes, brands correspond to quality. If you want to invest in bicycle tires, brands matter. You should select a good brand with outstanding reputation in the cycling industry. High-end brands offer warrant and after-sales service.
Panaracer – This is one of the most popular tire brands. It offers high quality products at a very affordable price. Some of its items are the Panaracer Fire XC Pro, Panaracer Fire Cross Comp, or Panaracer Race A Evo3.
Fastaway – If you are looking for the best brand, Fastaway is the number one choice. Most of its products are great for racers and recreational riders. It has the Country Road Race Performance Tire, which is the best tire chosen by competitive racing cyclists.
Vittoria – This brand has been in business since 1960. It offers the Vittoria Zaffiro Pro, Vittoria Zaffiro Slick, and other high quality bicycle tires.
Dugast – This is a French brand known for its exceptional bike tires for recreational and professional use. Its best products are the Vélocross Touring F, Dugast Ghibli Team F, Dugast Ghibli Team SL, and Dugast Ghibli Team 3.
5. Features
Like any other product, bike tires come with several features. Some products offer a good grip, strength and durability, high speed, and high mileage. The more features you want, the higher the cost.
6. Size
Before replacing your bike tires, it is crucial to measure the bike rim size to know the cost to replace a bicycle tire. For a regular road bike, you can use a 700 tire as it can easily mount to 700c rims, which are normal for road bikes. If you are using smaller road bike or gravel bikes, go with the 650b tire size.
Mountain bikes normally use 27.5 inch tires or 650b size. You can also use 29 inch wheels depending on your preference. It is important that you conduct a brief research or ask a bicycle shop staff about the tire size needed for your specific bike type.
7. TPI
TPI or treads per inch is also an important factor to consider when buying bicycle tires. The TPI indicates the number of individual threads of nylon or cotton on the tire casing. If you choose a tire with lower TPI casings, you will observe fewer and thicker threads on the tire.
Meanwhile, tires with higher TPI casings usually have a greater number of threads with thinner features. Basically, most cyclists choose higher TPI bike tires because they provide a comfortable ride feel and has strong rolling resistance. However, compared to tires with lower TPI, they are sensitive and respond faster to punctures.
8. Rolling resistance
Rolling resistance or Crr refers to the energy lost when your bike tire rolls across a surface or terrain. If you are constantly biking on hard surfaces, the tire will always be in contact with the road causing deformity.
Rolling resistance corresponds to factors like construction, rubber compound used for the tire thread, inflation, and width of both the tire and the tread. If your priority is rolling resistance, pick a bike tire with higher tread counts.
It has better rolling resistance compared to tires with lesser number of tread. For road bike use, a minimal tread count with flexible casing is sufficient.
Bike Tire Price Guide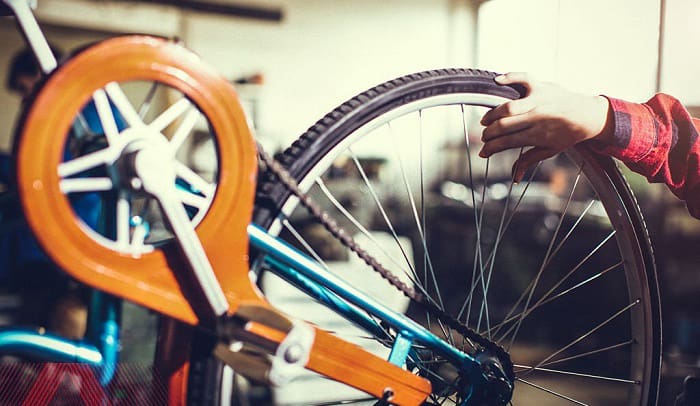 To give you a clearer picture about the cost to change a bike tire, here is a simple price guide:
1. Low-end bike tire
Low-end bike tires, typically manufactured in China or Taiwan, for replacement will only cost you $12 to $50 per pair. They are are only ideal for recreational purposes and cannot be used for road bike adventures. Since they are the cheapest kinds, quality can be compromised.
2. Mid-range to high end bike tire
If you have some cash to spend, and do not want to compromise quality, you can choose tires from this category. These can fit entry level mountain bikes. They are already durable and can last for a longer period of time with proper maintenance. These tires cost around $20 to $70 per pair.
3. High end bike tires
For those heavily invested in cycling as a sport, you must pick the best quality bike tires. These typically cost $75 to $150 per pair. They are made by big bike brands and are made in Europe, Japan, or the United States.
They are the most preferred types of every bike athletes. These tires are made of premium quality materials, resilient, powerful, and durable. You can also expect the tires to last longer because they can withstand punctures.
Conclusion
Bicycle tire is a crucial element that can affect the performance of your bike. You have to pick the appropriate and most excellent bike tire for your equipment. Since there are a wide range of products available in the market, you can get confused about the right costing of a bike tire when you need replacement.
Good thing, this guide on how much does it cost to replace a bike tire gives you the information on how to properly choose bike tires as well as the bicycle tire replacement cost. We also mentioned about the best brands for your reference.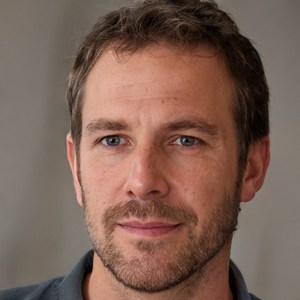 "I ride my bike to work for years, but is that enough? Our carelessness towards our surroundings has taken a toll on the environment. And now, everyone is responsible for changes; even the most minor contribution is counted. With this hope and spirit, I started with my partner to establish Biketoworkday to help more individuals commute to their work sites on their bikes."