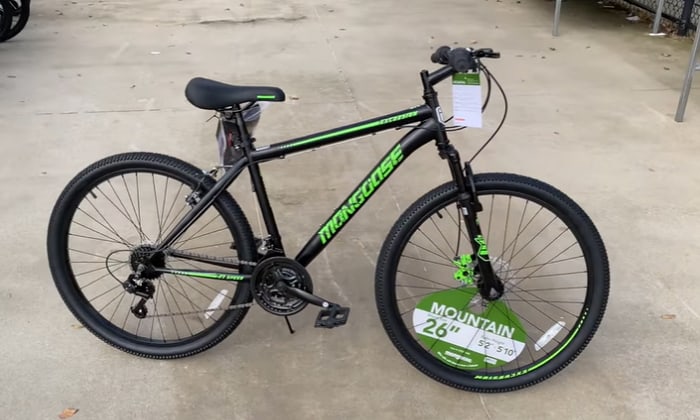 Whether you're shopping for a bicycle for the first time or replacing an old one, getting the appropriate size is essential. It's about the balance of speed, stability, and comfort.
So, we should choose a 26 inch bike for what size person? Considering this type of bike's wheel dimensions, riders from 5ft5 (165cm) to 5ft9 (175 cm) can benefit from its designs.
Still, let us look at the many bike sizes and make some suggestions that are appropriate for most people, and answer other questions besides "how tall should you be for a 26 inch bike?"
Who Rides a 26-inch Bike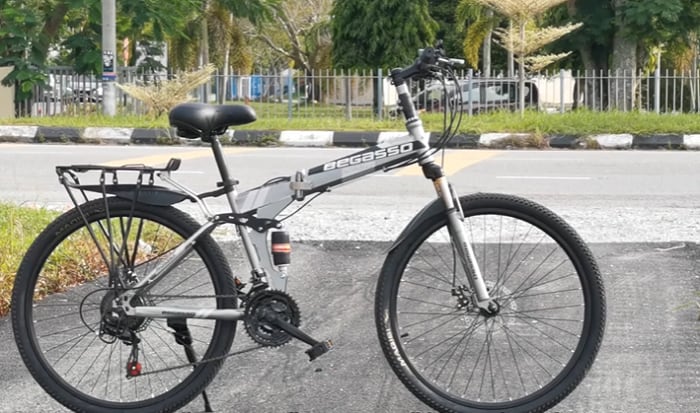 Many people believe that a 26-inch bike refers to a 26 inch bike frame. However, it actually indicates the size of the bike wheel.
As a result, the internal diameter of the bike wheels is 26 inches, indicating whether they are large and tall enough for your height and riding needs.
So, 26 inch bike for what height? 26-inch bikes are frequently the optimal size for small riders, from 5ft5 to 5ft9.
Still, a 26-inch bike with large frames can work for adults and youngsters. Therefore, for those 5ft8 or taller, a size 26 bike with a large frame will suffice.
Women have smaller builds and stature compared to men, and looking for a 26-inch women's bike is not the same as standard size charts. Women usually go for cruiser bikes as they are specifically made for recreational biking. Therefore, a 26 inch ladies bike is often a beach cruiser and commuter model.
What Age Is a 26-inch Bike for
The growth development of a person starts from an early age to his or her teenage years. This is one particular reason that the measurement for kid and teen bikes is categorized by age.
| | |
| --- | --- |
| Wheel Size (in) | Age range |
| 12 in | 2-4 |
| 16 in | 5-7 |
| 20 in | 7-10 |
| 24 in | 9-13 |
| 26 in | 13 and over |
Looking at the chart, a 26-inch bike fits kids ages 13 and over. However, children grow taller at different rates, and it's still helpful for a child to test and ride the bike if he has a comfortable riding experience.
Read more: What age is a 14-inch bike for?
Most Common 26-inch Types of Bike
Mountain bikes with 26-inch wheels are not very common recently, as manufacturers prefer to make 29-inch and 27.5-inch wheels.
Still, you can find youth bikes, entry-level Mountain bikes, and hybrid bikes made with 26-inch wheels.
If you intend to buy a 26-inch model, the manufacturer's size charts are typically a good place to start. They will generally list a suggested height range for each bike frame size they make. The following are some basic guidelines.
| | | |
| --- | --- | --- |
| Bike size | Frame size | Rider height |
| XS | 13 -14 in | 5'-5'4" |
| S | 14 -16 in | 5'4"-5'7" |
| M | 16 -18 in | 5'7"-5'10" |
| L | 18 – 20 in | 5'10"-6'1" |
| XL | 20 – 22 in | 6'1" and over |
A 26 inch mountain bike size is designed for dirt jumpers, casual commuters, and children. It will be stricky for tall individuals to find a suitable 26-inch MTB.
Road bike wheels are not measured and classified by inch. So, there is no such thing as a 26 inch road bike. However, if you want a bike wheel dimension similar to a 26-inch design, it is either the 650C or the 700 C road bike.
In fact, both of these models will use similar rims and tires, but the 700C one is taller than the 650C one by about 2 inches. Such a road bike is compatible if you are around 5ft 4 to 5ft 8.
Road bikes are specifically designed for cycling on paved roads and smoother surfaces. They are designed to cater to more speed and are built with lighter frames and drop handlebars to result in faster riding.
A lightweight frame will definitely feel better when pedaling, which would allow you to cover more ground easily. Drop handlebars on the other hand, make you lean forward and easily cut through wind drag for better aerodynamics.
See also: 27-inch bike for what size person.
How to Choose the Bike That Suits You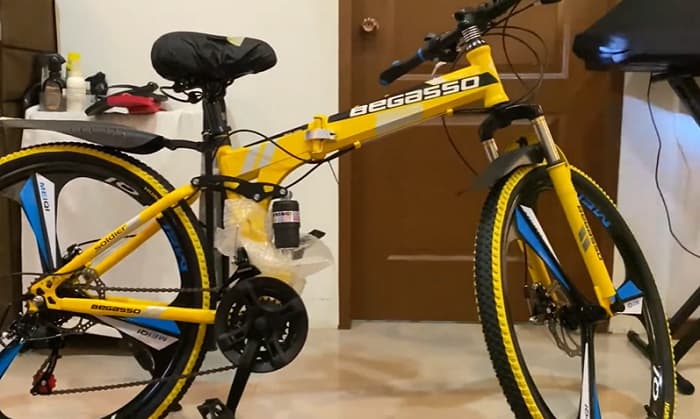 What is important to remember is to get a bike that is comfortable, safe, durable, and fits well. These are some factors to look for when choosing a bike.
The bike's durability definitely plays an important role when choosing the perfect one for your size.
For example, it is advisable to buy high-quality 26-inch bikes from a trusted brand or shop. You would not want to ride something that isn't durable enough for long periods because it would break down faster.
Naturally, tall people will weigh heavier compared to shorter ones. For a bike to sustain heavyweights, getting a robust 26-inch bike frame is required.
Although carbon frames are popular in the market because of their lightweight features, they don't really have a strong structure. Additionally, they are more expensive compared to steel.
It is necessary to avoid bending the rims of your wheels. The number of spoke counts will determine how strong your wheel is.
The number of spokes on a bicycle wheel ranges from 16 to 48. On average, a bicycle has 32 spokes. A smaller number of spokes offers a modest aerodynamic benefit, whereas an increased number of spokes ensures a more robust build.
Stronger wheels and quality bike frames will ensure a better weight tolerance. Longer cycling time and riding on rougher terrains will tolerate your weight much better with wheel strength and frame quality in check.
Other bike sellers have weight limit guides listed under the product's specifications, while others don't. Therefore, you should ask the store for such information before testing or buying.
Even if your height matches the dimensions of a 29-inch bike, you might still find it more comfortable using a 26" bike wheel size for height.
Other people don't really like to get perfectly fitting ones and are more comfortable with one size higher or smaller bikes.
With that being said, it is important to try out the bicycle first before you finalize your decision.
The size guides are there to easily help you in knowing how tall you should be for a 26 inch bike, but we have to factor in your weight, your feet and hand sizes, and your leg length.
The amount of money you are willing to spend will impact your decisions. This is why researching well is very helpful, especially since 26" bikes are already more costly than standard kid-sized bikes.
You can find tons of cheap bicycles online or in stores. However, you will not be able to tell their quality and how well they will perform in the long run. Trusted and high-quality bicycles may be above the price range we can buy, but they are proven with quality and safe to use.
Expensive brands may even save you money in the long run as they are more durable and will need fewer repairs as you continue using them.
Compared to cheap and easy-to-break bikes, it can even be more costly if they keep on breaking down and need constant repair and part replacements.
Conclusion
You should be certain right now that 26 inch bike for what size person and if it suits your height and weight or not. Indeed, this bike is made for people of a certain height. You should never buy a bike based only on its design, how popular it is, or its brand name.
You must also take accurate measurements, consult with bike size charts or guidelines, and check customer reviews. Finally, at the end of the day, it's up to you to decide which wheel size is best for you.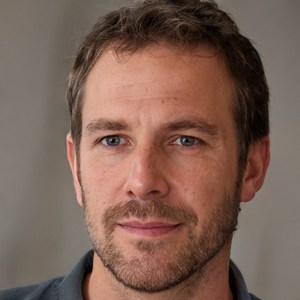 "I ride my bike to work for years, but is that enough? Our carelessness towards our surroundings has taken a toll on the environment. And now, everyone is responsible for changes; even the most minor contribution is counted. With this hope and spirit, I started with my partner to establish Biketoworkday to help more individuals commute to their work sites on their bikes."